Study Finds Six-Figure Earners Also Living Paycheck-to-Paycheck
In 2022, the economy proved as volatile as ever, with less disposable income and greater unpredictability.
By Stacy M. Brown | NNPA Newswire Senior National Correspondent
In 2022, the economy proved as volatile as ever, with less disposable income and greater unpredictability.
According to the Bureau of Labor Statistics' Consumer Price Index, inflation in the United States peaked at 9.1 percent in July 2022 and dropped to 7.1 percent by November 2022.
A new study found that more people are having to spend all their income on necessities, and they are counting on their next salary to meet the costs they'll incur until then.
Researchers discovered that many people of higher socioeconomic status have had their first taste of living paycheck to paycheck this year.
While researchers found that most paycheck-to-paycheck consumers can pay their bills on time, one in every five Americans still require assistance to make ends meet.
Research conducted by Pymnts.com and LendingClub Corp. revealed that by the end of the year, 64 percent of American customers (166 million individuals) will be living paycheck to paycheck.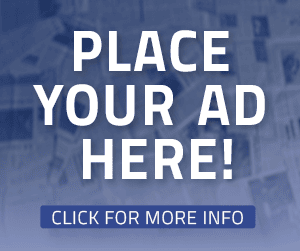 That represents a rise of 3% from a year ago, or 9.3 million additional people in the United States.
Almost 8 million of them made $100,000 or more per year.
By the end of 2022, 51% of people in that income bracket reported that they were living paycheck to paycheck, up 9% from the year before.
U.S. consumers, especially those who must spend every dollar they earn each month to meet their financial obligations, have been hit hard by inflation and economic uncertainty in 2022, as the authors of "The Paycheck-to-Paycheck Report: 2022 Year in Review" detail.
This study analyzed consumers' responses to the ongoing financial pressures of an ever-changing economic landscape by drawing on PYMNTS' series of 12 unique reports, conducted in collaboration with LendingClub and released each month from January to December — and representing insights from a total of 45,700 U.S. consumers.
The researchers determined that living paycheck to paycheck is currently the norm in the United States.
Over the past year, the percentage of consumers living paycheck to paycheck fluctuated, and while it is now comparable to a year ago, it is up 11 percentage points from a low in April 2021.
Although people of all income levels have felt the pinch, the percentage of high-income people living paycheck to paycheck has increased significantly in the last two years.
From July 2021 to November 2022, the percentage of high-income customers who reported living paycheck to paycheck increased from 34 percent to 47 percent.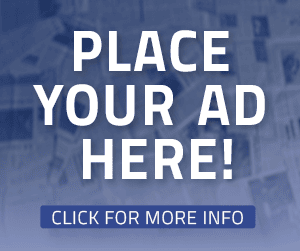 While 6.8% of consumers making above $200,000 report living paycheck to paycheck and having trouble making ends meet, 10% of those making between $150,000 and $200,000 and 12% of those making between $100,000 and $150,000 admitted a similar financial situation.
The report revealed that consumers with lower incomes are more likely to require bill payment assistance.
When asked why they were having trouble making ends meet, 18% of middle-income consumers and 33% of low-income consumers said it was because of their income level.
Lydia Boussour, senior economist at EY Parthenon, told MSN that "consumer spending prospects are unclear."
She claimed that consumers' discretionary spending will be low this winter because of rising costs, depleted savings, and growing reliance on credit.
The decline in stock prices and property values will have a "negative wealth effect," exacerbating these dynamics.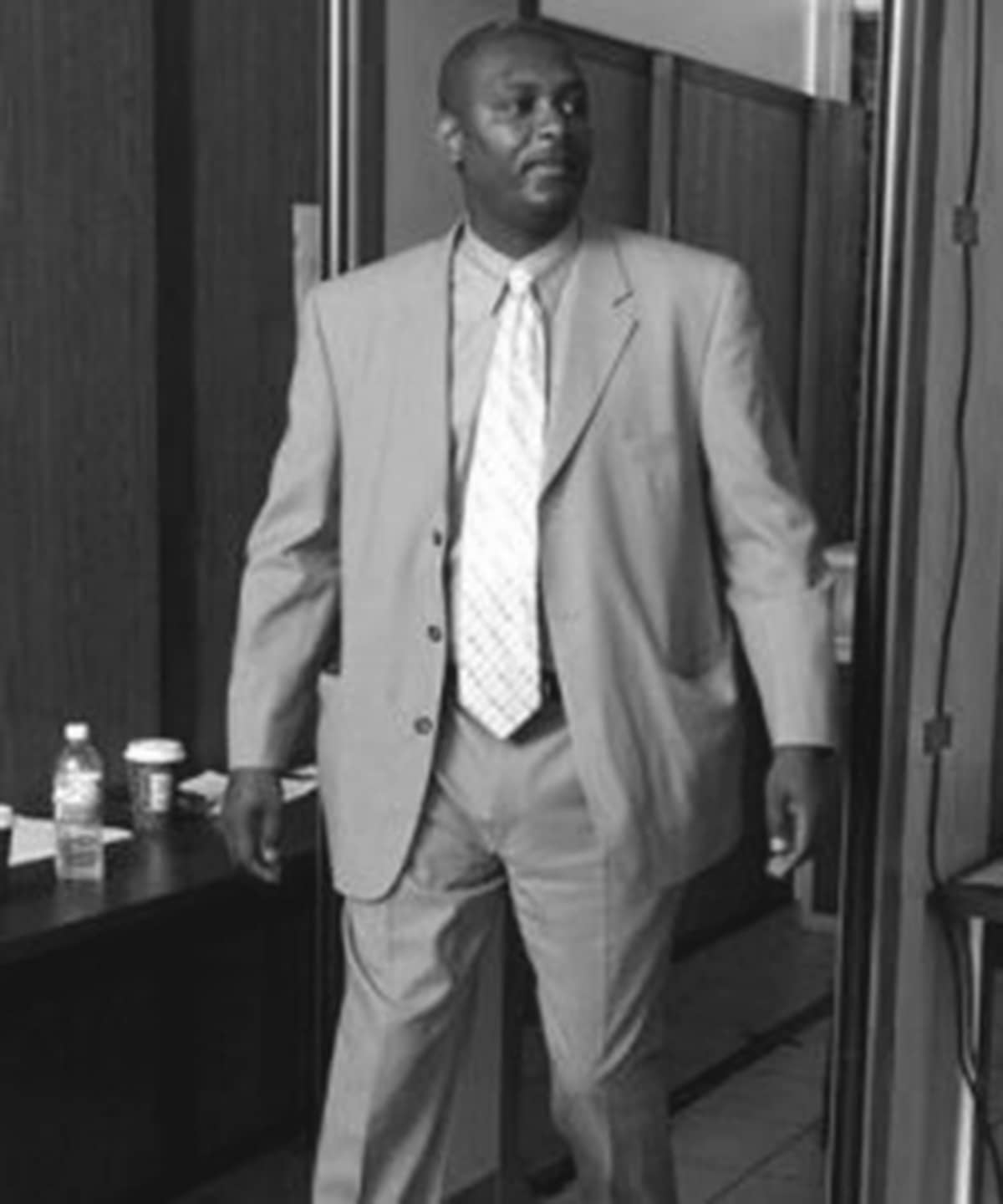 Stacy M. Brown
A Little About Me: I'm the co-author of Blind Faith: The Miraculous Journey of Lula Hardaway and her son, Stevie Wonder (Simon & Schuster) and Michael Jackson: The Man Behind The Mask, An Insider's Account of the King of Pop (Select Books Publishing, Inc.) My work can often be found in the Washington Informer, Baltimore Times, Philadelphia Tribune, Pocono Record, the New York Post, and Black Press USA.