Texans Hire Ryans For Head Coach
By Earl Heath, Contributing Sports Writer The Houston Texans have hired San Francisco 49ers defensive coordinator DeMeco Ryans as their new head coach,…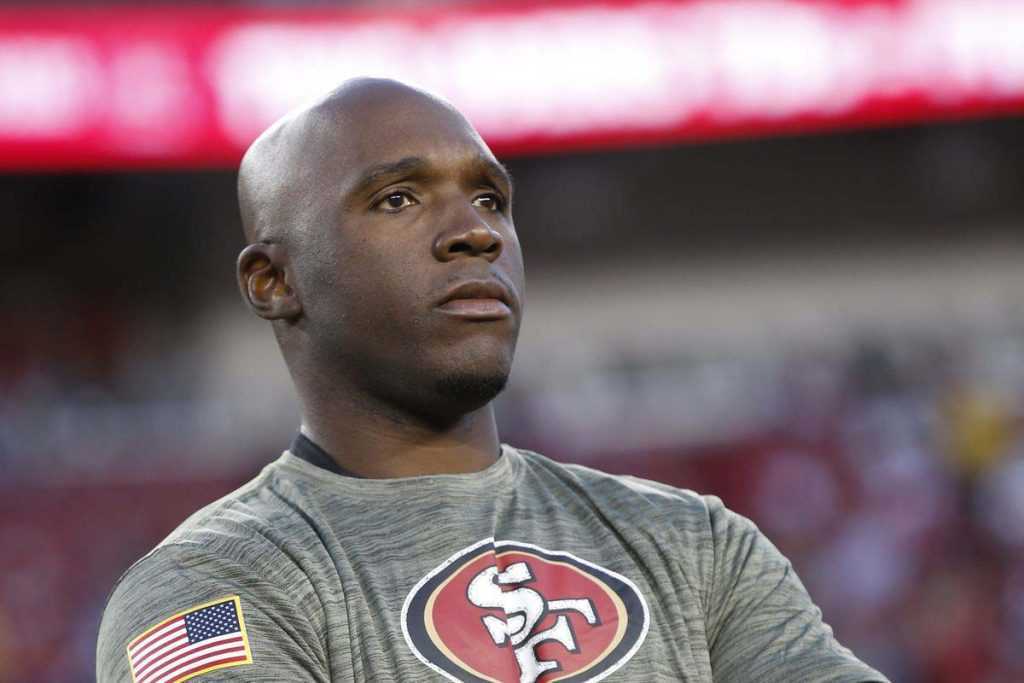 By Earl Heath, Contributing Sports Writer
The Houston Texans have hired San Francisco 49ers defensive coordinator DeMeco Ryans as their new head coach, the team announced Tuesday. 
The deal is for six years, sources told ESPN's Adam Schefter. 
Ryans was officially introduced as the franchise's sixth full-time coach last week. The Texans, meanwhile, become the first team in NFL history to have hired three consecutive Black coaches. 
"DeMeco is a proven coach with a track record of success who has an innate ability to lead people," said Texans GM Nick Caserio  in a statement." We are working to build a sustainable program that has long-term success and DeMeco is the coach we feel is the best fit to help us achieve our goals. We know how important it is to get results now and we have a lot of work to do, but I'm excited to partner with DeMeco to build our football team together." 
The 38- year-old led the In his first season, the 49ers allowed the third-fewest yards per game (310), and in 2022, San Francisco allowed the fewest points (16.8) and yards (300.6) per game. Ryans' unit also tied for the second-most takeaways (30). 
Ryans' defense helped lift the 49ers to a 13-4 record in the regular season before they fell to the Philadelphia Eagles 31-7 in the NFC championship game.