The REAL ID Delivers Conveniency: Apply for Yours Today 
Your content goes here. Edit or remove this text inline or in the module Content settings. You can also style every aspect of this content in the module Design settings and even apply custom CSS to this text in the module Advanced settings.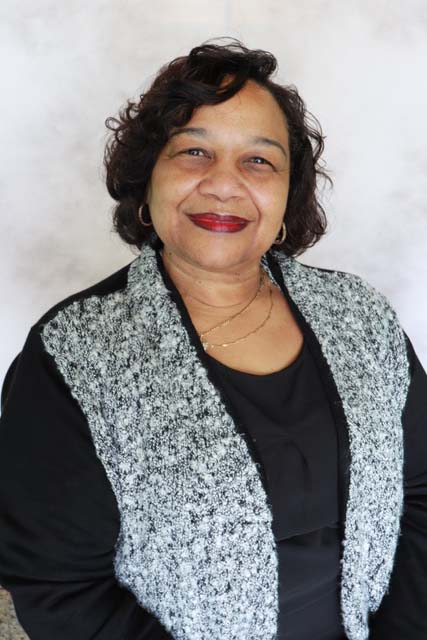 Carrie Stanton | DMV Regional Administrator
The REAL ID is here, and it's easier to get than you think.  
What is the REAL ID and why do you need one?  
The REAL ID is an identification card or driver's license that is also considered a federally accepted form of identification.  
Beginning May 7, 2025, federal laws will require air travelers aged 18 years and older to have a REAL ID, valid passport, or another federally approved form of identification to fly within the United States and enter secure facilities such as military bases.  
If you haven't applied for the REAL ID yet now is the perfect time!  
You can do it online with the necessary documents to complete the application – one proof of identity such as a valid passport, original or certified copy of birth certificate or valid permanent resident card; AND two documents to prove California residency such as a utility bill or bank statement. You can check DMV's REAL ID checklist to see if your documents qualify as a REAL ID document.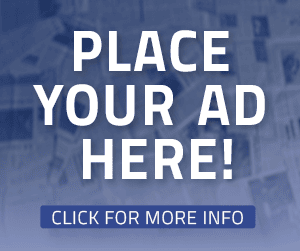 Once you complete the online application and upload the needed documents, you will receive a confirmation code and be asked to make an appointment online to visit your local DMV office.   
Many people have completed the in-office visit in about 15 minutes with an appointment. 
Over 15.8 million people in California have their REAL ID as of May 2023. Though the REAL ID isn't required and is optional, regular California driver's licenses and identification cards will have limits federally.  
When traveling, you want to get through the airport as quickly and as simply as possible. Starting May 7, 2025, if you don't have a REAL ID you will need to bring a passport to travel domestically. 
This may cause some headaches for those who don't have a REAL ID and aren't used to traveling domestically with a passport. But when you have the REAL ID, it eliminates having to remember to bring your passport to fly within the United States.  
Start your REAL ID application now to avoid the rush when you need it later.  
Visit dmv.ca.gov/realid and get started today!