TIXR JOINS AS OFFICIAL TICKETING PARTNER OF ACURA GRAND PRIX OF LONG BEACH
LONG BEACH, Calif. (Oct. 19, 2022) – Santa Monica-based Tixr, a global experiential commerce leader, has signed a multi-year agreement to…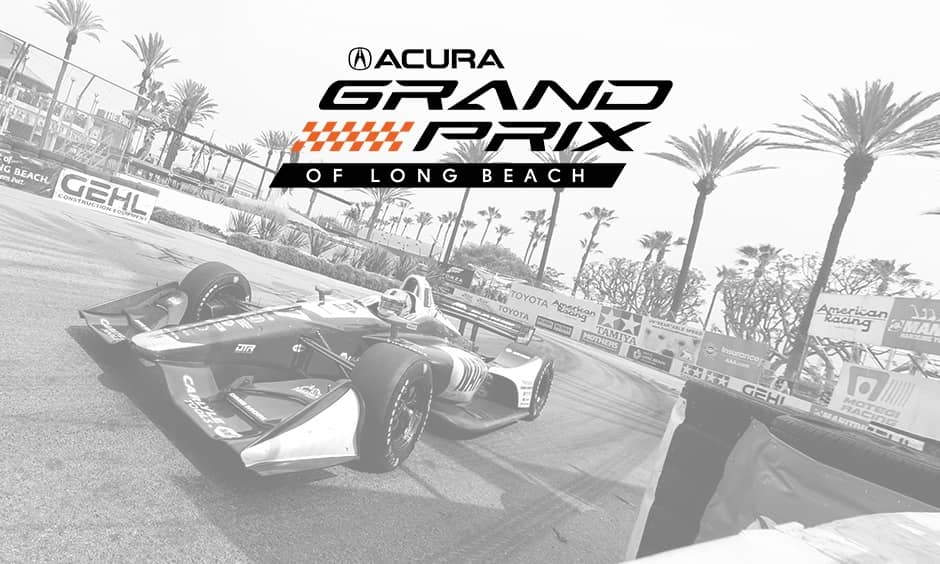 LONG BEACH, Calif. (Oct. 19, 2022) – Santa Monica-based Tixr, a global experiential commerce leader, has signed a multi-year agreement to become the Official Ticketing Partner of the Acura Grand Prix of Long Beach, race officials announced today.
Tixr empowers large-scale event producers with simple solutions to highly complex ticketing and ecommerce problems. Born from a fan-focused frame of mind, Tixr leverages sophisticated technology to evolve the way event creators do business and remove purchasing pain points for fans, delivering instead a positive experience from the initial ticket sale to arrival and beyond. Tixr services over 500 entertainment partners in 40 countries, including local taste-maker brands ComplexCon, Laugh Factory, VidCon, Riot Games, and LIV Golf, and has been written about in publications such as Forbes, Rolling Stone, Billboard, Spin, and Pollstar.
Acura Grand Prix of Long Beach fans will now use the Tixr platform for online purchasing on mobile and desktop starting Oct. 24 with the 2023 ticket renewal period. In addition, as an official event sponsor, Tixr will receive branding around the iconic Acura Grand Prix of Long Beach racetrack in key locations as well as other amenities.
"Teaming Acura Grand Prix of Long Beach with Tixr's modern ticketing technology and clean user-friendly purchase interface will truly help turbo charge the fan experience," said Oriol Servia, Tixr's Head of Racing and legendary pro Indy Car driver.
"We are excited to welcome Tixr aboard as our Official Ticketing Partner," said Grand Prix Association of Long Beach President & CEO Jim Michaelian. "We're making technology upgrades across the board, and their state-of-the-art service will give our fans a system that affords them modern ease-of-use and more flexibility when making a purchase. Our alignment with Tixr is incorporated into a series of additional customer services including a new website and the introduction of a mobile app before our April event."
The 2023 Acura Grand Prix of Long Beach will be headlined by the NTT INDYCAR SERIES, as well as the IMSA WeatherTechSportsCar Championship. In addition, the weekend will include the Super Drift Challenge under the lights on Friday and Saturday nights plus doubleheader action from Robby Gordon's SPEED/UTV Stadium Super Trucks, Porsche Carrera Cup North America and the new-for-2023 Historic F1 Challenge.
Fans that attended the Acura Grand Prix of Long Beach in 2022 will have the opportunity to renew their ticket orders for 2023 starting Oct. 24. On Nov. 28, Acura Grand Prix tickets will go on sale to the general public.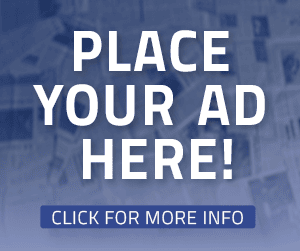 Ticket prices range from $38 for a Friday General Admission ticket to $175 for a three-day ticket that includes Sat./Sun. reserved seating in grandstand upper levels. Pre-paid parking packages are also available, along with handicapped seating, NTT INDYCAR SERIES Paddock passes, Super Photo tickets, and a wide variety of hospitality packages.
Fans can also follow the 2023 Acura Grand Prix of Long Beach on Facebook (GrandPrixLB), Twitter @GPLongBeach (#AGPLB), and Instagram @GPLongBeach.