Toros Claim Western Regional Title 
"I am extremely proud of this team," said head coach John Bonner.  "They are a bunch of hungry, helpful, and humble young women who are doing all they can to make sure their imprint on the university is set in stone."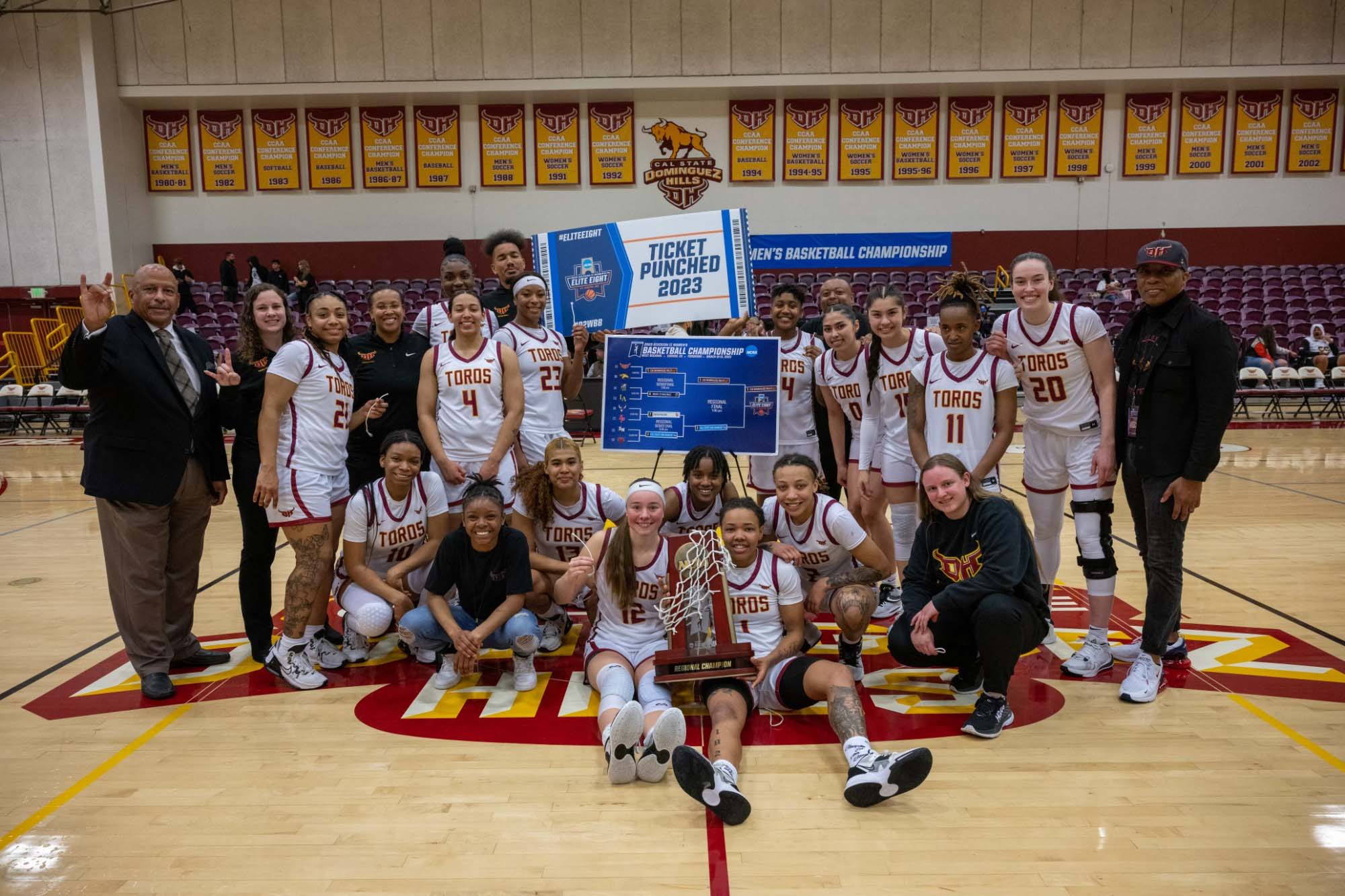 By Earl Heath, Contributing Sports Writer
March Madness is in full bloom in Carson, California as Cal State Dominguez Hills wrapped up the Women's NCAA Division II Western Regionals title.
The top seeded Toro's knocked off the #3 seeded Cal State University San Marcos 73-51 at the Torodome.
The win sends the Toro's to St. Joseph, Missouri for an eight-team tournament that takes place March 20th-22nd. The two top teams will head to Dallas April 1st to play for the National Championship.
Dawnyell Lair had a double-double scoring 13 points and grabbing a game high 11 rebounds.
Asia Jordan poured in a game high 19 points and pulled down 10 rebounds to lead the charge after the Toros were in constant foul trouble during the first half of play. The sophomore sensation from Lakewood High stepped up big time and was named West Regional Most Outstanding Player.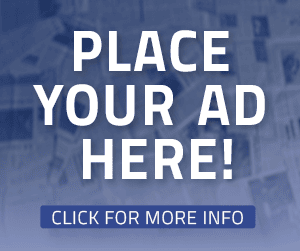 Lair asserted herself after halftime and showed why she was named the CCAA Player of the Year and CCAA Defensive Player of the Year. The former Fairfax standout scored eight points in 90 seconds to give the Toros a 37-31 lead.  That pumped up her teammates leading to the first double-figure lead of the game at 48-38 on a Jordan layup with four seconds left in the quarter.
All-Tournament selection Charity Gallegos scored seven-straight points to bring CSUSM to within 10 at 55-45 with 4:30 left in regulation. The Toros were just to strong as they out-rebounded the Cougars 51 to 29, including 23 on the offensive end, leading to 50 points in the paint.
The victory allowed the Toros to reach the 31-win plateau for the first time in school history. They have also won three games in a regional for the first time in program history played in the NCAA West Region final.
"I am extremely proud of this team," said head coach John Bonner.  "They are a bunch of hungry, helpful, and humble young women who are doing all they can to make sure their imprint on the university is set in stone."