Triple Crown Sports -Largest Tourney
The mere experience in such a large event meant a lot to so many young people. "I liked that there was so much open space and fields of green everywhere," said Makala Dietrich of the Wildcats.  "In these open areas, I had the opportunity to see the beautiful scenery that fills Colorado."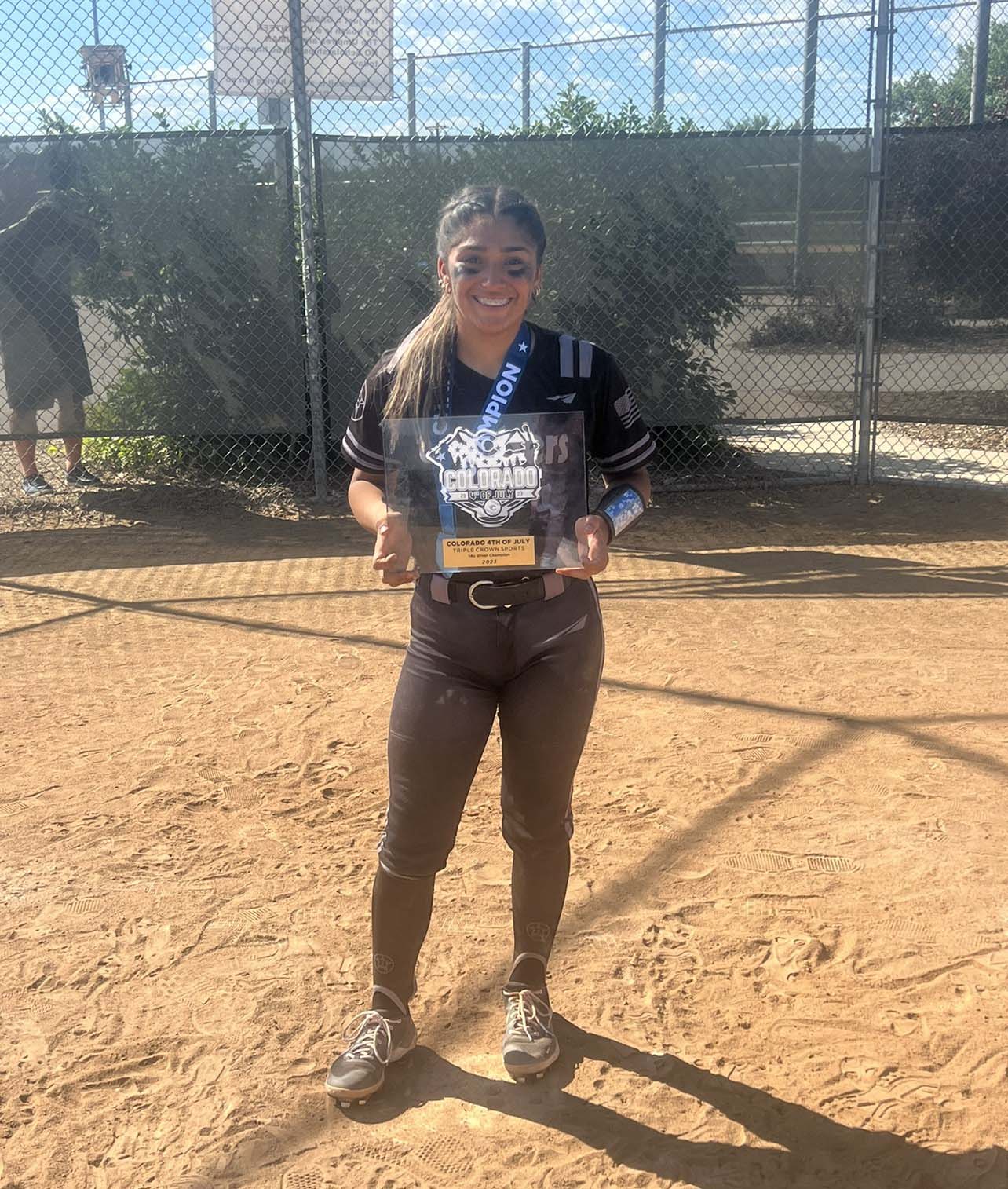 Earl Heath
Contributing Sports Writer
Earlier this summer the songs of softball echoed throughout    the mountains of Northern Colorado: "It's a B-B-B, its an A-A-A, its a Ball-Ball-Ball."
"Way to foul it off BIG DAWG-WOOF-WOOF, Way to foul it off."
Those are just some lyrics sang by players   in one of Americas' biggest softball tournaments held in Northern Colorado.
As a softball fan you hear synchronized songs encouraging teammates throughout a game. This tournament was put on by Triple Crown Sports and ended up being one of the biggest ever with over 1,100 teams from 47 states and 5 countries.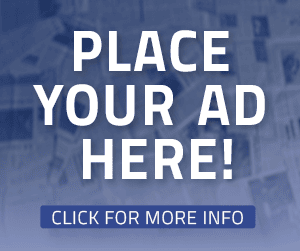 The teams range from ages 14 to 18 years old. Izzy Totah of the NorCal Blast from Alta Loma California. She's a power hitting shortstop that drives the ball with ease.
On the defensive side she made several plays going to her right back-handing the ball and throwing runners out. She's an amazing athlete and a team leader.
Down by a couple of runs near the end of one game teammate Miranda McCormick was down on herself after making what she thought was a miscue. In stepped Totah "You have to let it go," said the 14-year-old. 'We all make mistakes so just come back from it like we know you can."
Later McCormick hustled out an infield hit that allowed the go ahead run to score and the Blast won the contest.
The tournament was filled with stories of drama, happiness and sadness.
The mere experience in such a large event meant a lot to so many young people. "I liked that there was so much open space and fields of green everywhere," said Makala Dietrich of the Wildcats.  "In these open areas, I had the opportunity to see the beautiful scenery that fills Colorado."
She's not only a marvel on the field she's a big UCLA fan and admires former BRUINs Delanie Wisz and Briana Perez. They both inspire her immensely.
Along with softball she's likes USHER and 'Yeah' is her favorite song.
"I love music so much and I believe that music can change the way that you feel," said the 14 -year-old.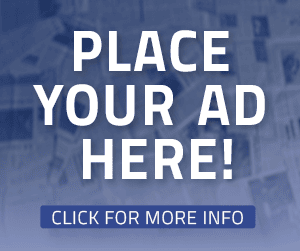 When she's all grown-up she wants to be a Robotic Design Engineer. "I am very interested in math, science, and creativity so the position of engineering would involve all three. I am also very interested in creating things and figuring out how things work."
"The tournament was good for our team," said Christina Ferra shortstop Texas CF Intruders from San Antonio. Her team made it to the semifinals . "We didn't expect to make it this far. But we came together and did it."
It was the San Antonio BOMBERs and Lilly Campos taking home first place in the top-level Power Pool. The 14-year-old was one of the top catchers in the entire tournament. It was tough to get a ball by her. Baserunners had to think about stealing on her. Her play drew the attention of scouts from Ohio State, Florida State and other major schools.
"I liked our team connecting and playing for each other," said the 14-year-old."  [Also] "Seeing the college coaches from tv talking to our coach."
She's the team leader and loves the Rocky Mountains. "The thing I liked the most was the nice views everywhere," said Campos.
Her favorite player is Micheala Edenfield from Florida State. She wants to be an attorney later in life and with her drive she will definitely achieve that goal
Triple Crown Sports has grown tremendously throughout the years. The organization was founded in the early 1980's by Dave King and his wife Annette, avid slow-pitch softball players.
In 1992, the Triple Crown brand began to grow into additional sports when the Baseball Series and Fastpitch Series were introduced.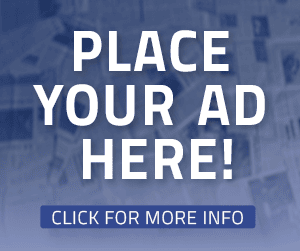 The company would also begin producing tournaments internationally with events in Australia, Canada, England, Guam, Ireland, and Mexico.
Some 20 years ago-2003 and 2004 there were just 150 teams that played in this tournament. They used high school fields in Northern Colorado in Westminster and the Lakewood area.  There were only about 30 umpires and most of the games were one man. Instead of hotels they stayed in dorms at the College of the Mines. This years Sparkler and Sparkler JR has more 500 umpires from multiple states and Canada.
This year's event has more than 150 hotel partners and uses 40 different complexes and 170 fields.
The late Ed Jones was UIC (Umpire in Charge) then at more than 70 years old would put on a mask uniform and jump behind the plate if needed.
There was participation from 18,000 athletes where more than 4,000 played in showcase games for 500 plus coaches from around the country and Canada.
Stephanie Klaviter and Krista Judge were site directors during that time now they are tournament Directors of some major tournaments from New York to California.