Trojans fall short in shootout
By Earl Heath, Contributing Sports Writer The USC offense did it all, but the final minute against conference power Utah….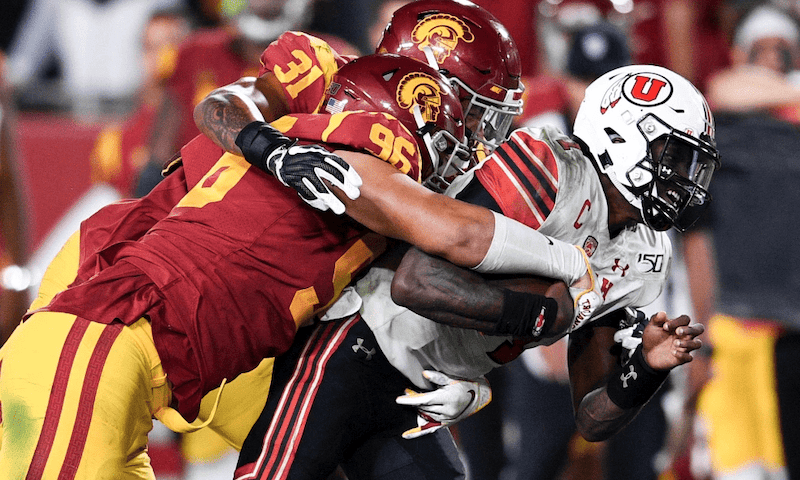 By Earl Heath, Contributing Sports Writer
The USC offense did it all, but the final minute against conference power Utah. They came out of the gate scoring Travis Dye ran it in from an eight yards out just two minutes in completing a 5-play, 75-yard drive on the first time they touched the ball. This was the sixth time in seven games they scored on the possession.
That was the start of what later in the game became a shoot-out with the Utah prevailing 43-42 in front of 53,609 at Rice Eccles Stadium.  The Trojans (6-1, 4-1) jumped out to a 28-7 lead.
Caleb Williams threw three first-half touchdowns. The sophomore QB went 35–of 42 for 381 yards and rushed for 57 yards on 8 carries.
"I'm going to be honest, I hate losing. I really, really, really, I hate it, simply," said the athletic Williams. "So, yeah, I had a little emotion."
His counterpart Cameron Rising connected on 29 of 43 passes for 415 yards, ran for three touchdowns and ran up the middle for a go-ahead two-point conversion with 48 seconds left for the #20 ranked Utes.
Rising also became the first became the first Utah QB to throw for 400 yards since Brian Johnson had 417 against San Diego State in 2005. It was the first time since 2017 the Trojan defense allowed a 400 yard passing day against them.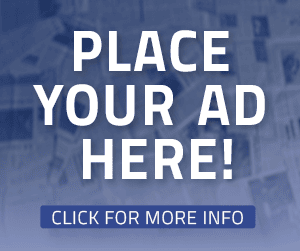 Dalton Kincaid became more visible for people that play on  Sundays. The Seniorhad 16 catches for 234 yards, the most for a Ute since Carl Harry had 255 yards in 1988 and the most catches and yards receiving for a Utah tight end.
Eric Gentry led the team in tackles, the 6-6 sophomore had a season high with 9, 8 of them solo. Jaylin Smith, Max Williams, Shane Lee and Ralen Goforth all had seven each.
The Trojans had 12 penalties for 93 yards. Some helped UTAH convert 6 of 13 third downs (46%).
The Utes (5-2,3-1) dedicated the game to Ty Jordan and Aaron Lowe, former players who died within a year of each other. In the locker room after the game, the team presented the game ball to the fallen players' mothers in a poignant moment. Both players wore jersey number 22.
"We wanted to make sure we represented 22 well," Rising said as the Utes had hand-painted portraits of Jordan and Lowe on their black helmets.
Jordan Addison, the Biletnikoff Award winner a year ago at Pittsburgh as the nation's top receiver, had 7 catches for 106 yards but hurt his ankle late in the third quarter and left the game.
Dye who had 11 carries for 76 yards on the night has a pretty good team out-look. "I feel this is going to fuel the fire a lot," said the Oregon transfer. "Just seeing the guys in the locker room now no body's head is down" ADD USC: Addison and Eric Gentry appear to have light injuries. They are "day to day" according to head coach Riley. Addison leads the Trojans in receiving (catches 39) and receiving yards. Gentry leads the team in Tackles with 57.  NEXT: The Trojans have a bye then head to Arizona Oct. 29th