Trojans Williams, Boselli honored by Walter Camp 
Along with the Walter Camp Player of The Year award Williams has won The Heisman and Maxwell Trophies along with PAC-12 Player of The Year.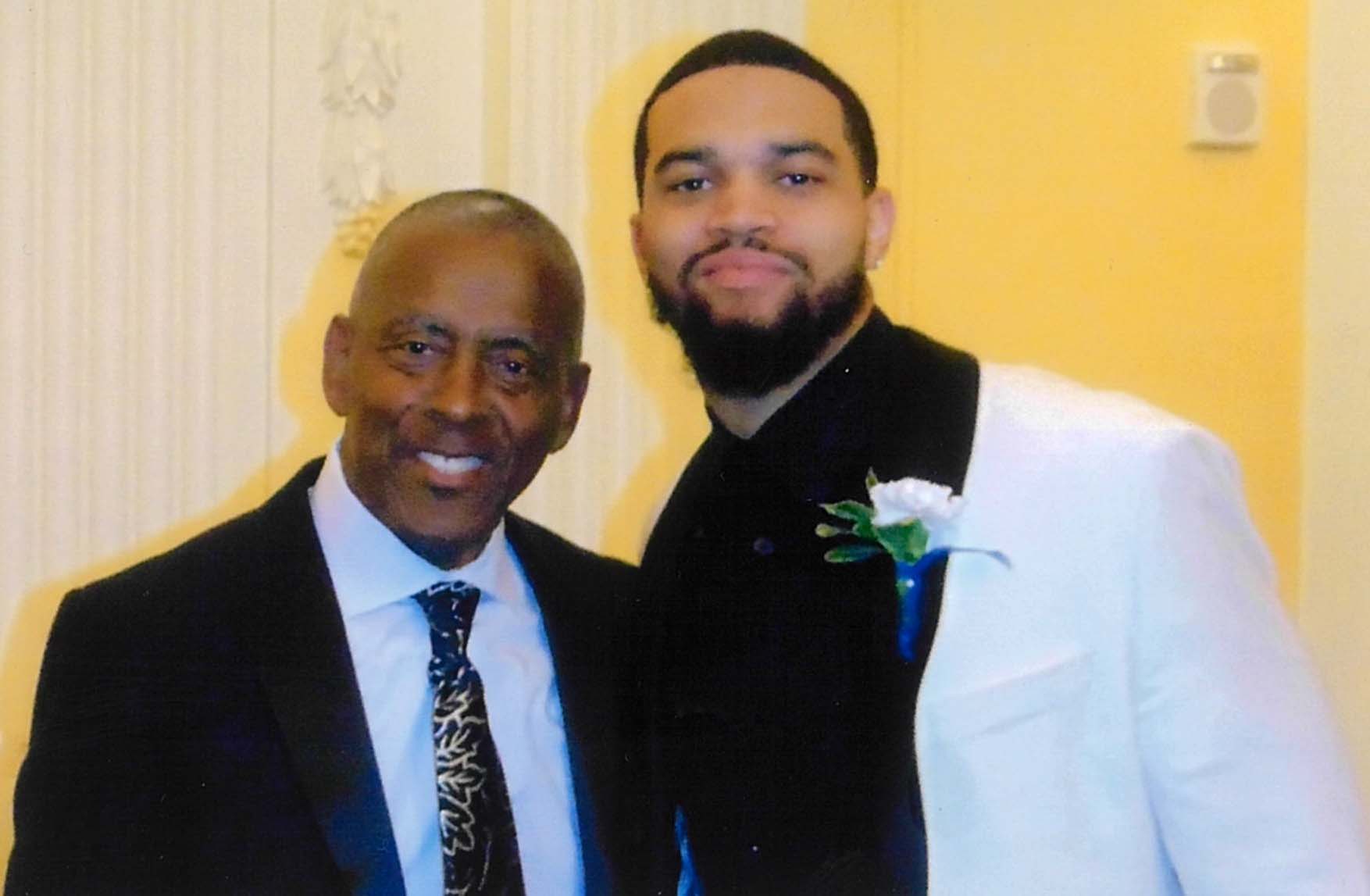 By Earl Heath, Contributing Sports Writer 
On a brisk winter evening several members of the college football world gathered on the campus at Yale University in New Haven, Connecticut. They were here to recognize USC quarterback Caleb Williams as the Walter Camp "Player of the Year" and Trojan alum Tony Boselli as "Man of the Year".
Williams had a phenomenal season throwing for 4,537 yards and a nation leading 42 touchdown passes to just five interceptions. He averaged 324 passing yards per game (5th in the country). He also rushed for 382 yards, the most by Trojan QB in 70 years. He led the country with 52 total touchdowns. Eight times he eclipsed the 300-yard passing mark, that included three 400-yard games all this after transferring from Oklahoma.
The sophomore carries himself well off the field also. At a pre-dinner  reception he was barraged with former players, Walter Camp Alumni and fans seeking autographs and selfies. He obliged them all.
Along with the Walter Camp Player of The Year award Williams has won The Heisman and Maxwell Trophies along with PAC-12 Player of The Year.
When asked by Emcee Kevin Nighandi- How do you follow the season after winning all the awards? Williams told the room of 700 attendees- "I do have all the physical traits but there's still more I don't know. I'm working towards a National Championship. I want all my teammates to be on the same level."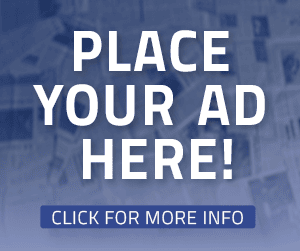 Tony Boselli was named WCFF  'Man of The Year'. Previous winners included Jerome Bettis, Matt Millen, Howie Long just to name a few.
Boselli was a 1992 Walter Camp All-American and member of the Foundation's All-Time All-America team, Boselli was a standout for the USC, where he was a three-time All-Pac-10 selection.  Boselli was named to the College Football Hall of Fame in 2014.
He was selected by the expansion Jacksonville Jaguars as the second player overall in the 1995 NFL Draft.   Regarded as one of the NFL's elite offensive left tackles, Boselli played seven 'strong' years and persevered through numerous injuries.  He was a leader of a Jaguars' team, under the direction of head coach Tom Coughlin, that reached the AFC Championship Game in just the franchise's second season.
Boselli was elite in all seven seasons he played, allowing just 15.5 sacks during his career. He played his best against the league's best and had just 11 career holding penalties. There were four seasons in which he had no accepted holding penalties against him.
He was voted to five straight Pro Bowls (1997 to 2001) and was a three-time All-Pro (1997, 1998 and 1999).   He was selected to the NFL's All-Decade Team.
In 2022, he was inducted into the Pro Football Hall of Fame.
"Coach Coughlin (Tom) Coached me into having success, I am the man that I am today because of him," Boselli said. "You have to surround your self will good people and he is one of them."
Ironically Tom Coughlin was selected Distinguished American Award The  "Distinguished American" award is presented each year to an individual who has utilized his or her talents to attain great success in business, private life or public service and who may have accomplished that which no other has done.
The 2-time Super Bowl winning head coach has helped so many people for several years He and his wife Judy created a non-profit. For over 25 years, the Jay Fund has evolved in size and scope and has helped over 5,200 families and provided over $17 million in financial assistance to families in Northeast Florida and the New York/New Jersey Metropolitan Area.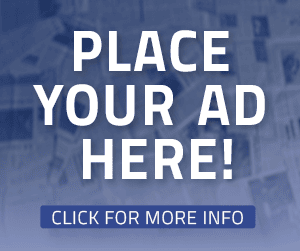 His wife Judy passed away in November of 2022. She was recognized along with  the W.Camp  in the Memoria played on the screen earlier in the night
"I didn't expect that in the presentation," said Coughlin. "I am grateful you all and especially the foundation."
Other awards given: Drew Pyne (Notre Dame -Arizona State) was named Connecticut Player of the Year- "When your opportunity comes you have to be ready," said Pyne. "My mom is my biggest fan."  
Sonny Dykes (TCU) named Coach of the Year- "The Foundation is first class. It a great organization," said Dykes.
Victoria Arlen- Courage Award- "Never give up on yourself and never give up on life," said Arlen.
Other supporters included Ron Twitty member of USC 1978 Baseball National Championship team 1978. Richard Blumenthal Connecticut Senator and Captain Joy Sherman Worldwide sea Captain.