USC outlast Arizona State
By Earl Heath, Contributing Sports Writer It was a night filled with offensive highlights and athleticism by USC quarterback Caleb…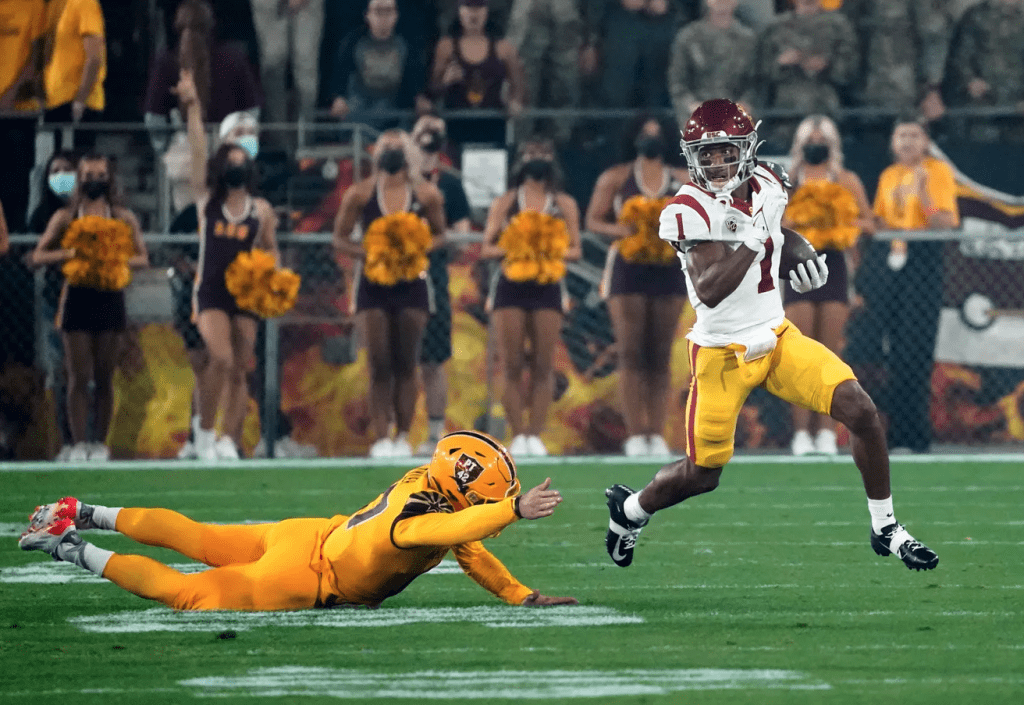 By Earl Heath, Contributing Sports Writer
It was a night filled with offensive highlights and athleticism by USC quarterback Caleb Williams. He helped run and pass the offense to the tune of 487 total yards in a 42-25 win over Arizona State at the Coliseum. 
The Trojans 5-0, (3-0 PAC) jumped out to a 21-10 second quarter lead when Williams drove the Trojans 94 yards in 10 plays. During the drive he connected with Jordan Addison for 13 yards, Brenden Rice a fabulous catch and run for 31-yards. 
On a second and goal from the four-yard line Williams faked a handoff rolled to his right, then fired a laser to Mario Williams to cap off the drive. 
 The sophomore QB finished the day completing 27 of 37 passes for 348 yards and three touchdowns. He connected with eight different receivers on the night.  
Addison led the way with 8 receptions for 105 yards. Rice had three for 72 yards and Mario Williams had Kyrod Hudson had 3 for 46 yards and a TD. 
He also ran for 44-yards and scored on a one-yard run.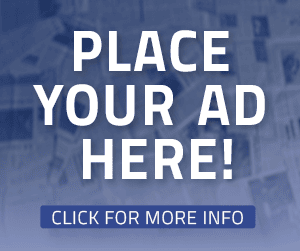 "I try to be the best leader I can," said Caleb. "I am still learning how to be a good leader. When you face adversity in a game you have to be ready our team kept playing and responding tonight." 
The Trojans ran their PAC-12 record to 3-0 and are  
undefeated with crosstown rival UCLA. It was the 4th forty-point scoring game of the season for the Trojans. 
Addison had another 100-yard receiving game- "Every time the ball comes to me I try to make a play," said the Biletnikoff winner. "Anything to help the team." 
The defense allowed 243 yards through the air as Sun Devil's QB Emery Jones went 23 of 32 with one TD pass.  
With a ten point lead it took an interception by Cullen Bullock with a return of 56 yards to seal the deal. The former Pasadena Muir High standout has two on the season including one he returned for 93 yards earlier in the year. 
Gentry led all tacklers with six, five of them solo, followed by Shane Lee with five. 
NEXT UP: WSU at the Coliseum Saturday with a 4:30 kick-off-"I do know the linebackers and safeties are active." 
Said USC coach Lincoln Riley.