Waters Releases Report Celebrating Four Years of Historic Committee Achievements
Today (December 30th, 2022), Congresswoman Maxine Waters (D-CA), Chairwoman of the House Financial Services Committee, released a report highlighting the historic and transformational…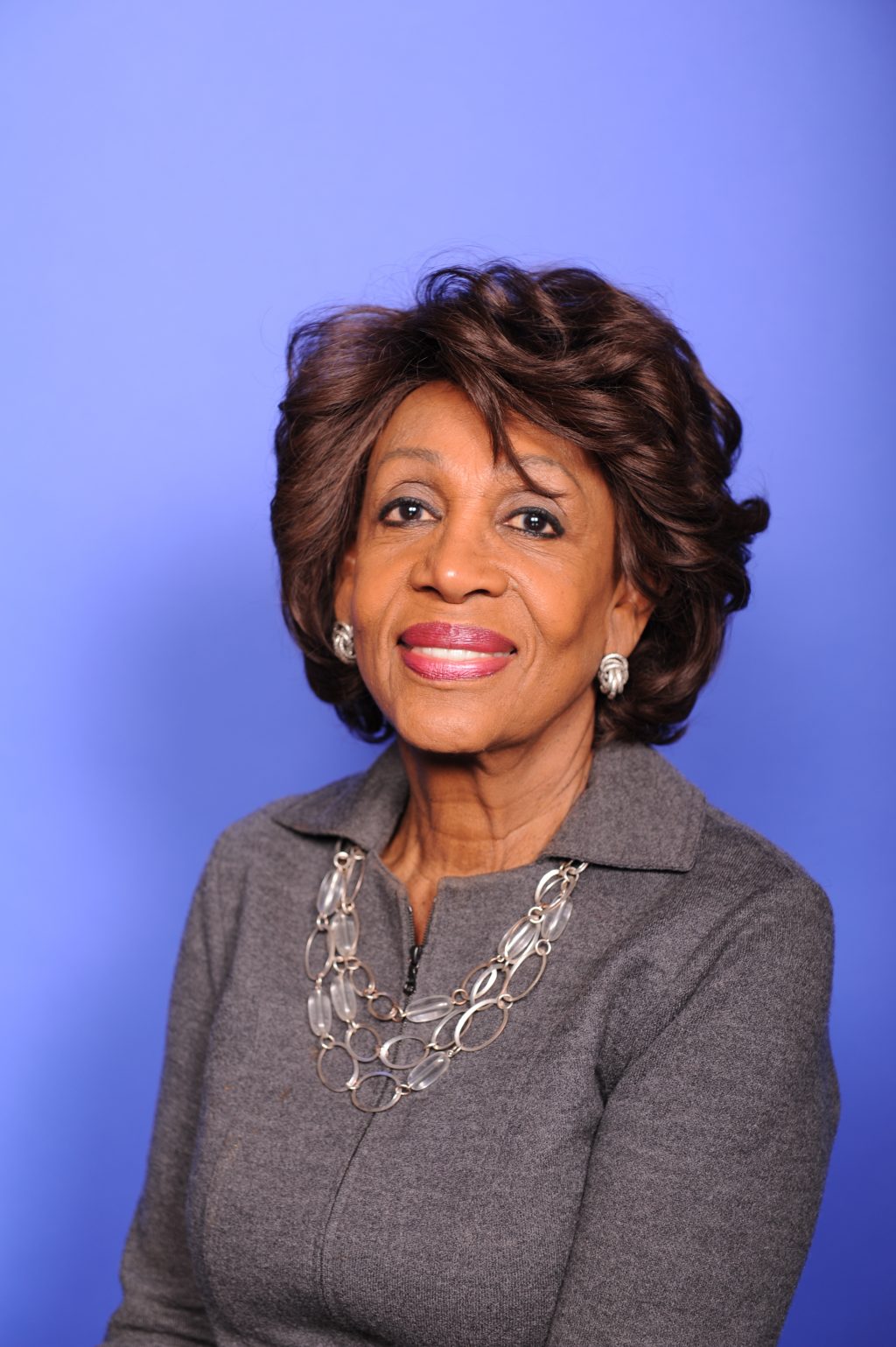 Today (December 30th, 2022), Congresswoman Maxine Waters (D-CA), Chairwoman of the House Financial Services Committee, released a report highlighting the historic and transformational work that Committee Democrats achieved under her leadership for both the 116th and 117th Congresses. During a global pandemic, a worsening housing crisis and a widening racial-wealth gap, Committee Democrats have consistently stepped up to the plate to deliver the relief and protections that communities across the country desperately need.
Chairwoman Waters made history as the first woman and person of color to chair the House Financial Services Committee. The report shows that her appointment marked the beginning of a history-making run by the Committee and its Democratic Members in passing important legislation, holding groundbreaking hearings, and completing landmark investigations.
Specifically, the report highlights crucial efforts and key pieces of legislation that Committee Democrats successfully led to benefit the economy, hold bad actors accountable, help underserved communities and bring our nation closer to a financial system that works for all.
Click here to view the report.