What Are Schoolteachers Thinking? Report Gives Insights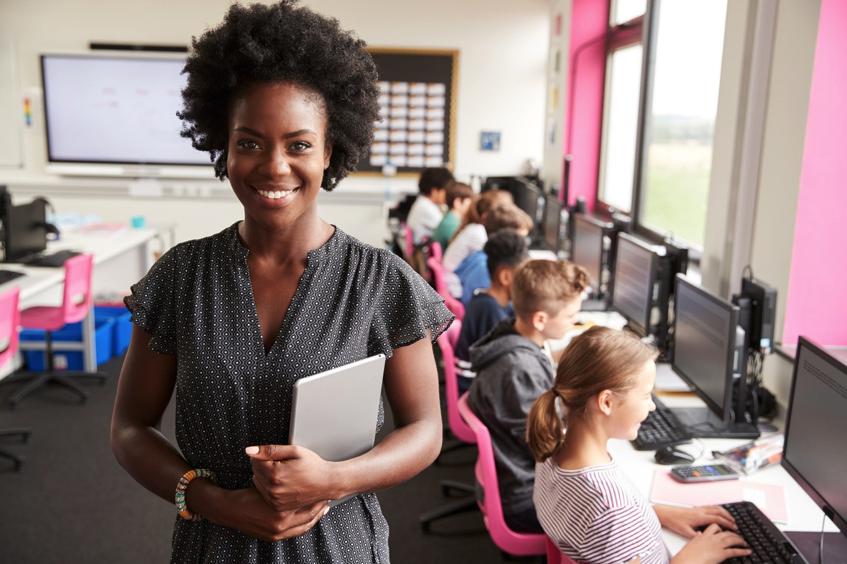 Antonio‌ ‌Ray‌ ‌Harvey‌ |‌ ‌California‌ ‌Black‌‌ Med
What teachers think and experience in the public education system is explored in a new report by the National Alliance for Public Charter Schools (NAPCS).
The report, named "Listen to Your Teacher: An Analysis of Teacher Sentiment on the State of Public Education," was authored by NAPCS's Vice President of Communications and Marketing, Debbie Veney. 
The Harris Poll, a market research and consulting firm, carried out the survey of over 1,200 public schoolteachers from both charter and district schools for the report.
"I think the results of The Harris Poll raises the important point that teacher voice is critical in determining the challenges we face in education, particularly in the aftermath of the pandemic," said Leona Matthews, Senior Director of Literacy Programs for Green Dot Public Schools California. 
Green Dot Public Schools is a non-profit organization whose mission is to help transform public education so all students graduate prepared for college, leadership and life. The U.S. Department of Education has featured Green Dot as a national leader in school turnarounds.
"It makes it clear that charter schools provide the kind of small school, values driven environment that empowers teachers to meet the diverse needs of the students we serve."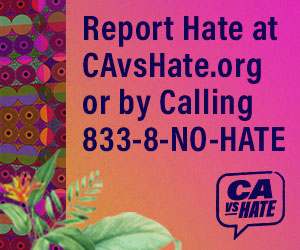 The NAPCS commissioned the survey to gain more insight into the teachers' experiences, opinions and motivations for entering, staying in, or leaving the profession. 
The research was conducted online from May 10 to May 30, 2023.
"Next to parents, teachers are the backbone of education. It is valuable to have insight into how they feel in today's climate and find out how we can better support their heroic work in and outside the classroom. Although we certainly have a special interest in charter schoolteachers, we care deeply about the experience of all public schoolteachers," stated Nina Rees, President and CEO of the NAPCS.  
Based on the study, 10 Los Angeles-based Green Dot Public Schools helped students increase proficiency rates in both math and English during the 2022-2023 year. Four schools exceeded their pre-pandemic proficiency rates. 
Charter schools are publicly funded independent schools established by teachers, parents, or community groups under the terms of a charter with a local or national authority. 
They are governed under a legislative contract – a charter – with the state, school district, or another entity, according to the National Center for Education Statistics (NCES), a statistical agency of the U.S. Department of Education (USDE).
In April 2020, the NCES and Institute of Education Sciences released a 71-page report that Black educators were 11% of the teachers in the country's charter schools during the 2017-2018 academic year. 
Overall, Black educators make up 11% percent of the teachers in city schools but only 5.5% of the teachers in suburban schools and 3.6 percent in rural schools. The nation's average of Black educators in the classroom is 6.3%, according to the report.
Veney, participated in a podcast focused on the study. She said that the importance of the survey was to get the 1,211 teachers to provide their perspectives (811 school district teachers and 400 charter school educators).
"This is the most important topic right now facing public education. We're hearing all the headlines about teacher shortages, teacher resignations, and teacher dissatisfaction," Veney said. "It really felt like we were not listening enough to what teachers were actually saying about this (or) if there was a lot of talk about teachers but not enough talk to teachers."
The key data from the survey indicate the following trends:  
Teachers Agree Families and Students Should Have Education Choice – About 4 out of 5 teachers agree that regardless of its politicized nature, public school choice is important for both families and teachers (79% of all public schoolteachers; 87% of charter schoolteachers and 78% of district schoolteachers). 
Something Has to Change – Public school teachers cite student behavior and discipline issues (74%) as the top challenge they believe teachers currently face, followed by pay (65%.).
There's Something Special About the Experience of Charter Schoolteachers – Eighty percent of charter schoolteachers say they are as or more motivated than when they initially entered the profession (vs. 34% among district teachers).
Aligning with Culture — Ninety-six percent of charter schoolteachers report feeling aligned with their current school's culture in terms of values and beliefs about education. Only 75% of district schoolteachers feel this way.
Keep Politics Out of the Classroom – Teachers say they just want to teach (94%) and report feeling like they are caught in the crossfire of a culture war (91%).
"It amplifies a needed conversation about our educational system, how we can best support teachers, and ultimately our students." Matthews said of the report.
Charter schools historically serve proportionately more students of color and more students from low-income communities than district schools. For a stretch of 16 years (2005-06 to 2020-21 school years), charter schools have consistently had a higher portion of students of color compared to district schools, according to the National Alliance for Public Charter Schools (NAPCS).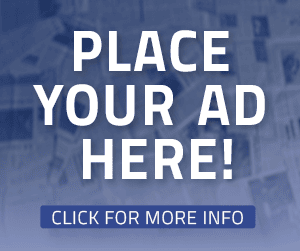 During the 2005-2006 school year, a total of 196,851 students were enrolled in California charter schools, according to data provided by NAPCS. The movement continued each year as enrollment reached 692,783 pupils by the end of the 2020-2021 calendar year.
As of the beginning of the 2022–23 school year, more than 1,300 charter schools and seven all-charter districts are operating in California, according to the California Department of Education (CDE). 
San Bernardino County has 52 charter schools, 275 in Los Angeles County has 275, 124 in San Diego County, 56 in Sacramento County, 80 in Alameda County, and 16 public charter schools in San Francisco County, according to CDE.
"I am really delighted to say that a lot of what we found is consistent and similar across both types of school settings," said Veney referring to the charter schools and district schools.