Williams; Three others headed to New York 
By Earl Heath, Contributing Sports Writer It's the award season and nothing gets things going like the Heisman Trophy. Caleb…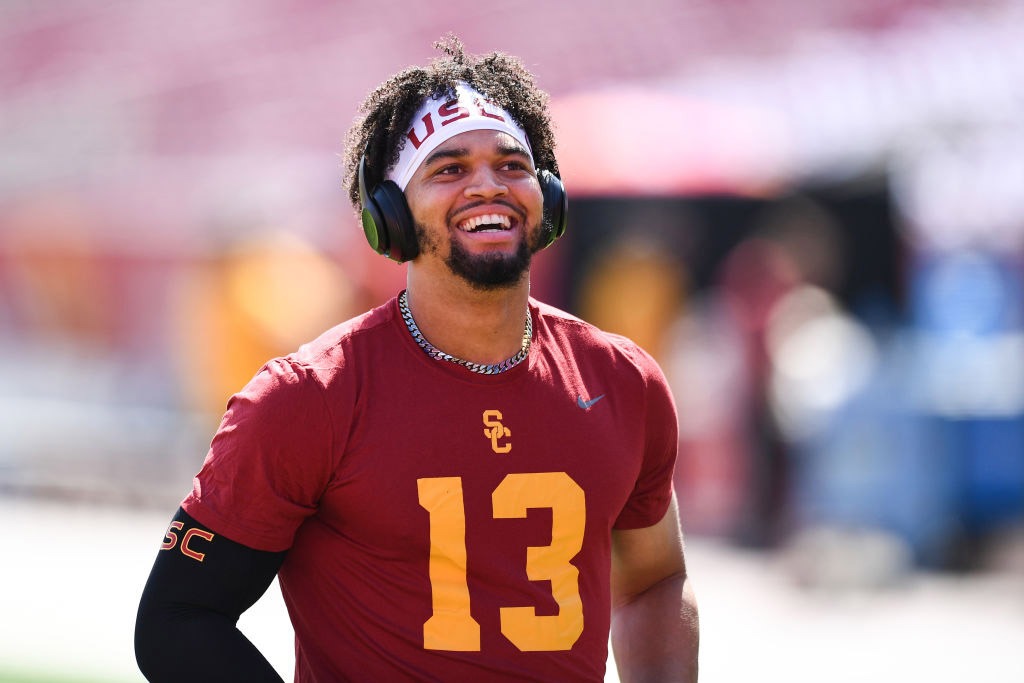 By Earl Heath, Contributing Sports Writer
It's the award season and nothing gets things going like the Heisman Trophy. Caleb Williams was named a finalist for  the award this week. USC's multi-talented quarterback  will be joining fellow quarterbacks Max Duggan of Texas Christian, C.J. Stroud of Ohio State and Stetson Bennett of Georgia, all of whom will be in New York for the award ceremony Saturday.  
None has separated from the pack over the last month quite like Williams, who remains the overwhelming favorite for the award among oddsmakers. The sophomore quarterback carried USC to the verge of the College Football Playoff by winning back-to-back weekends against rivals Notre Dame and UCLA with solid performances in the season's final weeks, both in front of a national television audience.  
Bennett, Duggan and Stroud all look to upset Williams.  
Bennett led defending national champion Georgia to a second consecutive College Football Playoff semifinal bid and is 24-1 as the Bulldogs' starter.  
The sixth-year player from Blackshear, Ga., was most valuable player of the Southeastern Conference championship game after throwing for 274 yards and four touchdowns in a 50-30 win over Louisiana State that ran the Bulldogs' record to 13-0.  
Duggan, who grew up in Council Bluffs, Iowa, and had heart surgery two years ago, willed TCU to its first playoff semifinal appearance.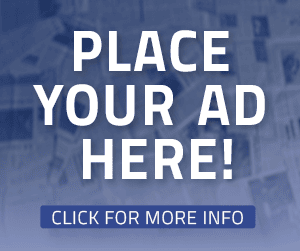 He was at the center of one of the signature sequences of the season. It happened late in the fourth quarter during Saturday's Big 12 title game against Kansas State when he broke loose for 40 yards and then, visibly out of breath, ran for an eight-yard touchdown and completed a two-point pass to bring the Horned Frogs back from an 11-point, fourth-quarter deficit. Duggan came up just short of the goal line on a run in overtime, and TCU lost for the first time this season, 31-28.  
Stroud is a SoCal native from Rancho Cucamonga High he's a Heisman finalist for the second year in a row. He was fourth in voting last year behind eventual winner Mater Dei's Bryce Young. He came into this season regarded as the front-runner and remained the favorite as Ohio State piled up impressive numbers through the first eight games.  
But he struggled against Northwestern and had a tough time  Buckeyes in the second half of their most recent game, a 45-23 home loss to Michigan.  
The final four are headed to the BIG APPLE.