Women Hoops: History Makers Against Chasers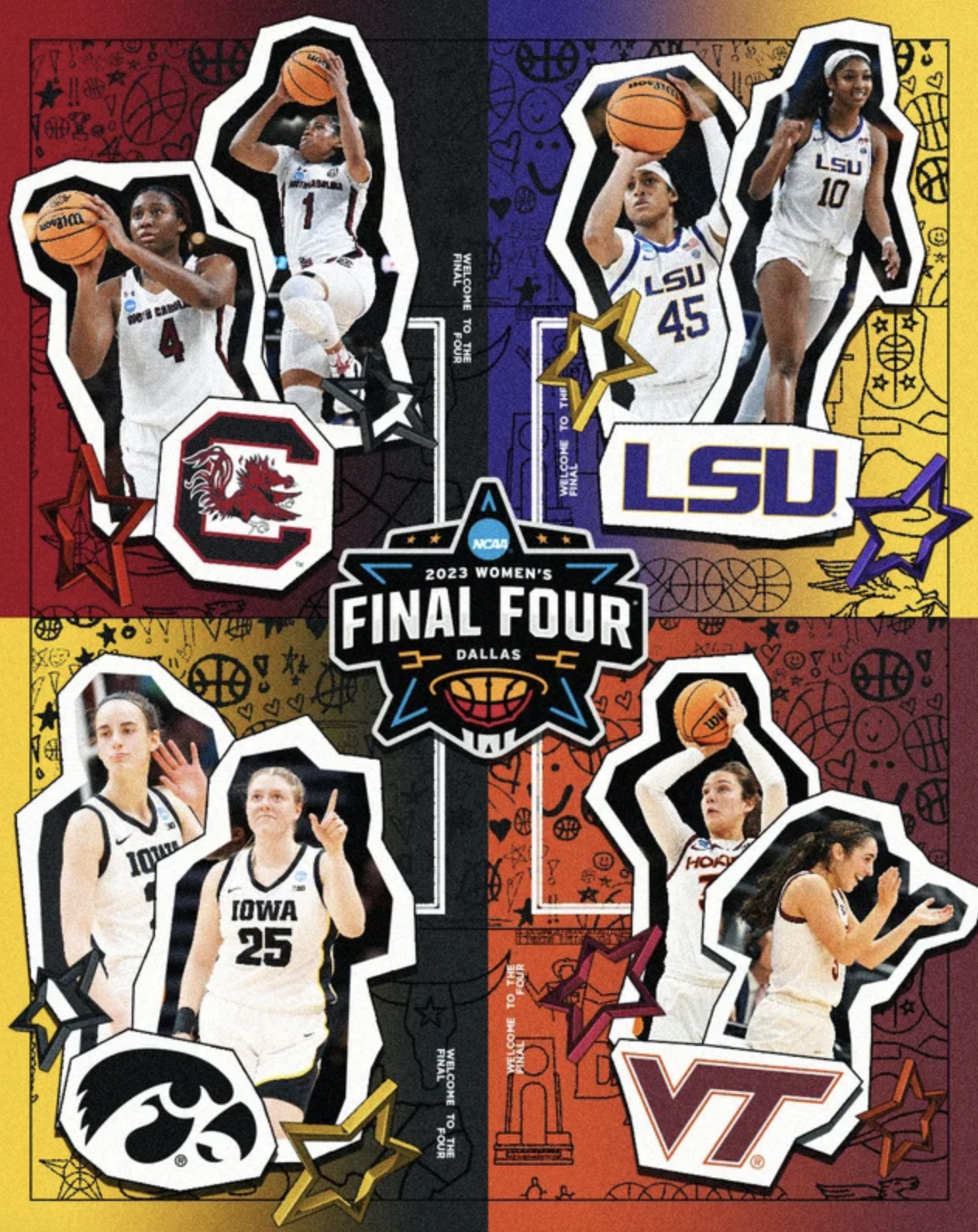 By Earl Heath, Contributing Sports Writer
It's a bit of a surprise but for the first time since 1995, the women's Final Four will not have UConn, Tennessee or Stanford, but there will be no lack of star power in Dallas this weekend. 
The No. 1 overall seed South Carolina are looking to win back-to-back NCAA Tournaments and they're riding a 42-game winning streak into the Heart of Texas. However, to reach the championship game they will have to get through Caitlin Clark and the Iowa Hawkeyes — the best offensive team in the country. 
Coach Dawn Staley's team improved to 36-0. The Gamecocks are now two games away from repeating as champions and completing the 10th undefeated season in the women's game.  
After a 86-75 win vs Maryland the Gamecocks hugged and jumped when it was over, heading to the schools fifth Final Four since 2015, all under Staley this year's National Coach of the Year. She'll try for her third national title next week. 
Senior Aliyah Boston, the 6-foot-5, made 10 of 14 shots. The three-time All-American added five assists and blocked two shots. 
The Gamecocks will play Iowa and do-it-all star Caitlin Clark. 
Meanwhile, Kim Mulkey and the LSU Tigers will look to continue making school history as they take on the Virginia Tech Hokies, another team that is also having a program-best season. Making their debut in the Elite Eight, the Hokies' (31-4) historic season now continues with their first trip to the Final Four,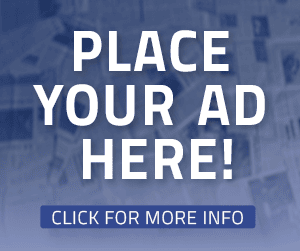 Friday at 7 p.m. ET against the Tigers in American Airlines Arena Dallas, Texas.