Finding the right words to honor a Bakersfield legend is not an easy task. However, I must take the time and honor my friend, John Henry Johnson, Jr., affectionately known as "Footlong."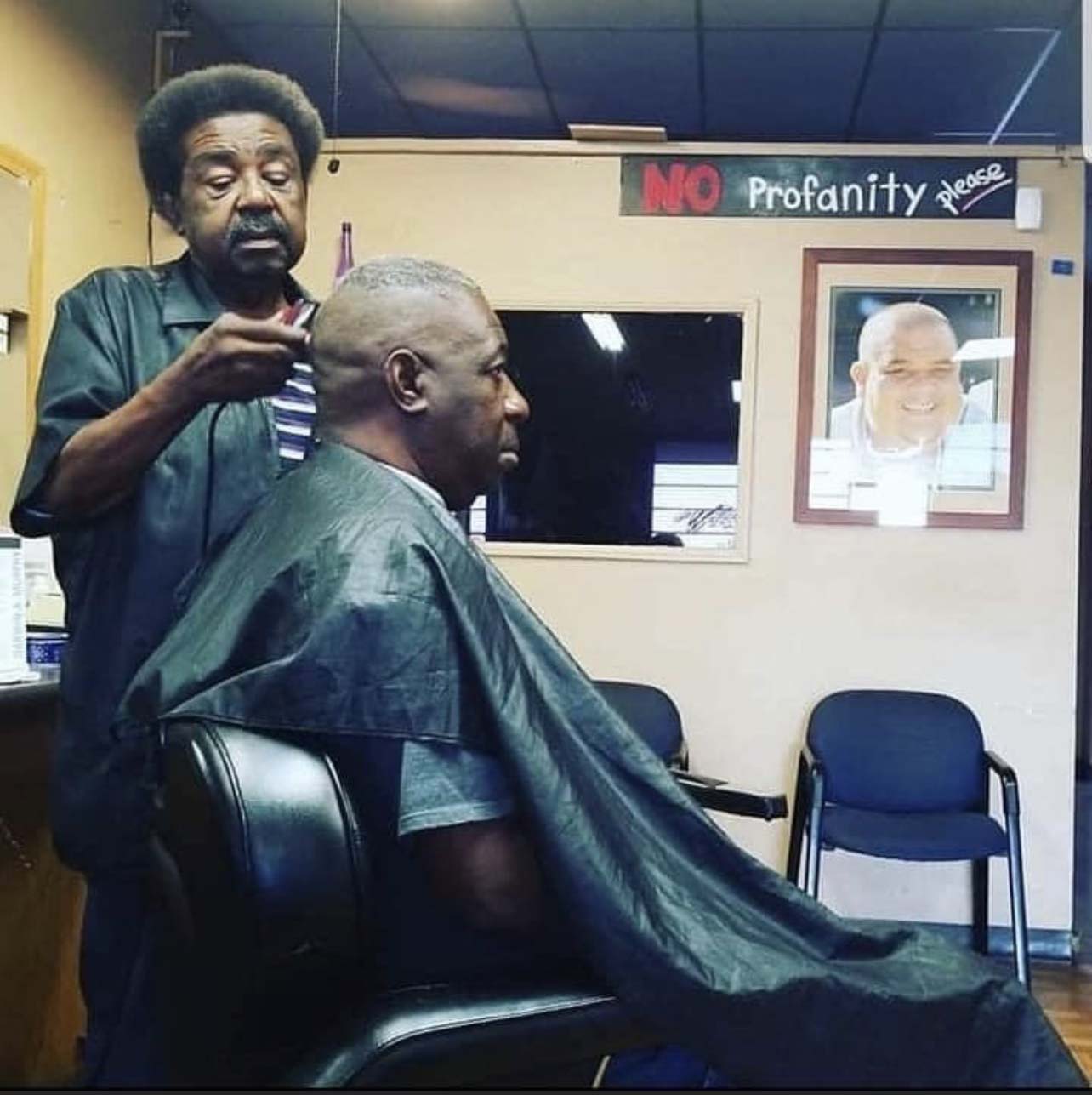 By James Luckey, Sr. | Bakersfield News Observer
Finding the right words to honor a Bakersfield legend is not an easy task. However, I must take the time and honor my friend, John Henry Johnson, Jr., affectionately known as "Footlong." For almost 3 decades, I have had the pleasure of sitting in his barber chair. Foots has been not only my barber, but a friend, a comedian and at times a part-time therapist. Anyone who has ever experienced his haircuts knows that those moments in the chair was full of laughter and a time for him to share his advice and wisdom. 
Over the years, Foots has prepared myself and my two sons for some of the most monumental occasions; birthdays, weddings, and graduations. Never realizing that our time would come to an end. To say he will be missed is an understatement. 
Foots, my family and I would like to publicly thank you for a lifetime of love, wisdom and friendship. We will forever honor your legacy.