It's been a busy off season for the Los Angeles Clippers as they try to mold themselves into a Championship team. They recently added a trio of players to the roster.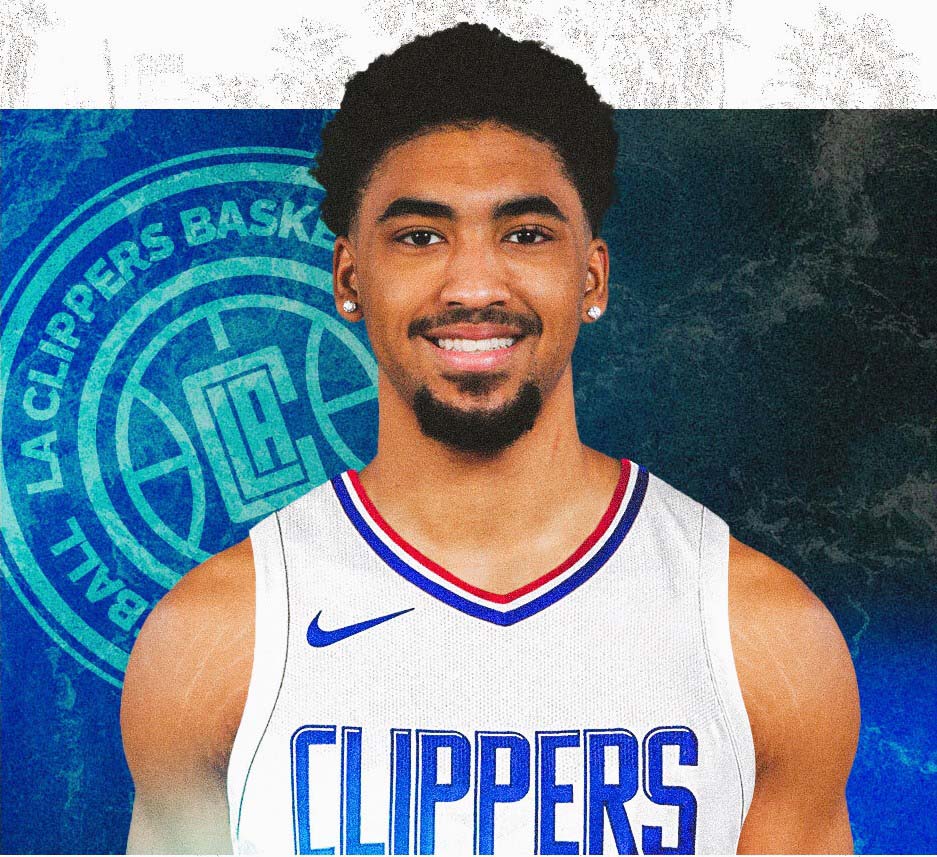 By Earl Heath | Contributing Sports Writer 
It's been a busy off season for the Los Angeles Clippers as they try to mold themselves into a Championship team. They recently added a trio of players to the roster. 
Russell Westbrook and center Mason Plumlee resigned. The team also acquired forward Kenyon Martin Jr. 
After resigning Westbrook-As of  team policy, the terms of the agreement were not released. 
"In the two months Russ spent with the team, he was everything we hoped he would be and more," said Lawrence Frank, Clippers president of basketball operations Frank. "He made a huge impact on the court, with his play, and off it, with the urgency, intensity and professionalism he brings to the gym on a daily basis."
Westbrook, 34, appeared in 21 games for the Clippers last season, averaging 15.8 points, 7.6 assists and 4.9 rebounds while shooting 48.9% from the floor. The 6-foot-3 guard also appeared in five postseason contests for the Clippers, leading the team in total points (118), assists (37), blocked shots (7) and steals (6). The 14-year NBA veteran has appeared in 1,094 games and holds career averages of 22.4 points, 8.4 assists, 7.3 rebounds and 1.6 steals with the Oklahoma City Thunder, Houston Rockets, Washington Wizards, Los Angeles Lakers and Clippers.
The 33 year-old Plumlee appeared in 23 games for the Clippers after a midseason acquisition from the Charlotte Hornets, averaging 7.5 points, 6.9 rebounds and 1.7 assists. The 7-foot center set career-highs last season in total points (857), rebounds (700) and FG% (68.0).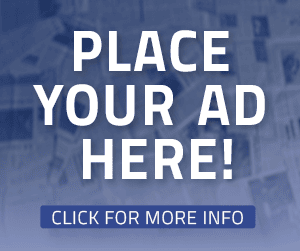 "Mason made an immediate imprint last season with his playmaking, finishing and feel for the game," said Frank. "He is a selfless, dependable teammate who consistently excels in his role. We're grateful to have him back." 
Originally selected with the 22nd overall pick in the 2013 NBA Draft, Plumlee has appeared in 740 games with the Brooklyn Nets, Portland Trail Blazers, Denver Nuggets, Detroit Pistons, Hornets and Clippers, averaging 8.6 points, 6.9 rebounds and 2.5 assists while shooting 59.5% from the field. The Fort Wayne, Ind., native has also appeared in 65 career playoff games and was named to the 2013-14 All-Rookie First Team.   
Kenyon Martin Jr. was acquired in a five-team deal where the Clippers sent two future second-round picks to the Houston Rockets. 
"KJ is a talented young player who brings athleticism and energy to our frontcourt," said Frank. "He is also a tough competitor and a wing defender who will be a lob threat as well as a presence on the glass. We're excited to add him to our roster."
Martin Jr., 22, appeared in 82 games for the Rockets last season, averaging career-highs in points (12.7), rebounds (5.5), assists (1.5) and FG% (56.9). Martin Jr. was one of 10 players in the NBA this season to play in all 82 games. The Gardena, Calif., native holds career averages of 10.5 points, 4.8 rebounds and 1.3 assists in 206 appearances across three NBA seasons with the Rockets. Selected 52nd overall in 2020, Martin Jr. was named to the NBA G League All-Rookie Team in 2021. The 6-foot-7 forward is the son of former NBA player Kenyon Martin, who played for the Clippers during the 2011-12 season.  
It's a good start with hopes this trio together can improve the team moving forward in the 2023-24 season.