Facebook to Payout $725 Million to Users in Privacy Settlement; Here's How to Claim Your Share
Meta, Facebook's parent company, has agreed to pay $725 million to settle a class-action lawsuit.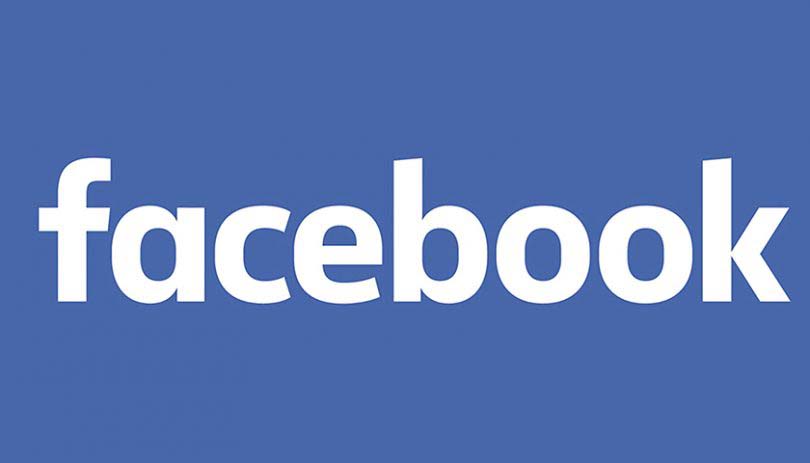 By Stacy M. Brown | NNPA Newswire Senior National Correspondent
Meta, Facebook's parent company, has agreed to pay $725 million to settle a class-action lawsuit.
All Facebook users in the United States who used the network between May 2007 and December 2022 are eligible to receive a portion of the settlement.
The New York Times reports that a settlement administrator has launched a claims website where claimants may enter their information for payment via bank transfer, Venmo, or another service.
The size of the compensation will depend on how many people file valid claims and how long each applicant used Facebook during the period covered by the complaint, although it is expected to be quite small.
According to the article, claimants will split the reward, with the longer-term users receiving a more significant portion.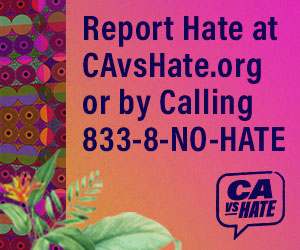 Furthermore, the Times reported that Facebook stood accused, along with data and political consulting business Cambridge Analytica, of exchanging user data or allowing it to be accessible to third parties without users' permission.
In addition, the lawsuit claimed that Facebook did not keep tabs on how third parties used the information.
According to the Times, Meta "denies any liability or wrongdoing" and asserts that "as many as 87 million users," primarily in the United States, may have had their information improperly shared with Cambridge Analytica during the 2016 election.
In one of the biggest data thefts in Facebook's history, in 2018, Cambridge Analytica improperly accessed the private information of millions of users, according to the publication, triggering the lengthy lawsuit.
According to the paper's reporting, Cambridge Analytica exploited the data stolen from Facebook to compile detailed profiles of millions of American voters.
It made it possible for the firm to provide support to former President Trump's 2016 campaign.
If a valid claimant has an active Facebook account, they will receive one point every month.
To determine the amount of money available for each point, the settlement administrator will reportedly "add the total points assigned to all claimants and divide that number by the net settlement amount, $725 million minus administrative costs and other fees."
Each beneficiary will receive that sum times their point total.
Officers of Meta and their agents cannot participate in the settlement.
However, users active on Facebook between May 24, 2007, and December 22, 2022, can apply until August 25 by submitting their mailing addresses, email addresses, phone numbers, and Facebook usernames.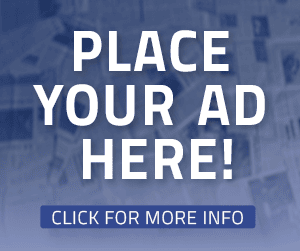 The final hearing to accept the settlement is set for September 7 in the United States District Court for the Northern District of California.