Mercenary Commander Reaches Deal with Kremlin, Exposing Russian Vulnerabilities and Wagner Group's Role
The greatest challenge to Russian President Vladimir Putin's two-decade-long reign has fizzled out as the rebellious mercenary commander, Yevgeny Prigozhin, abruptly reached a deal with the Kremlin.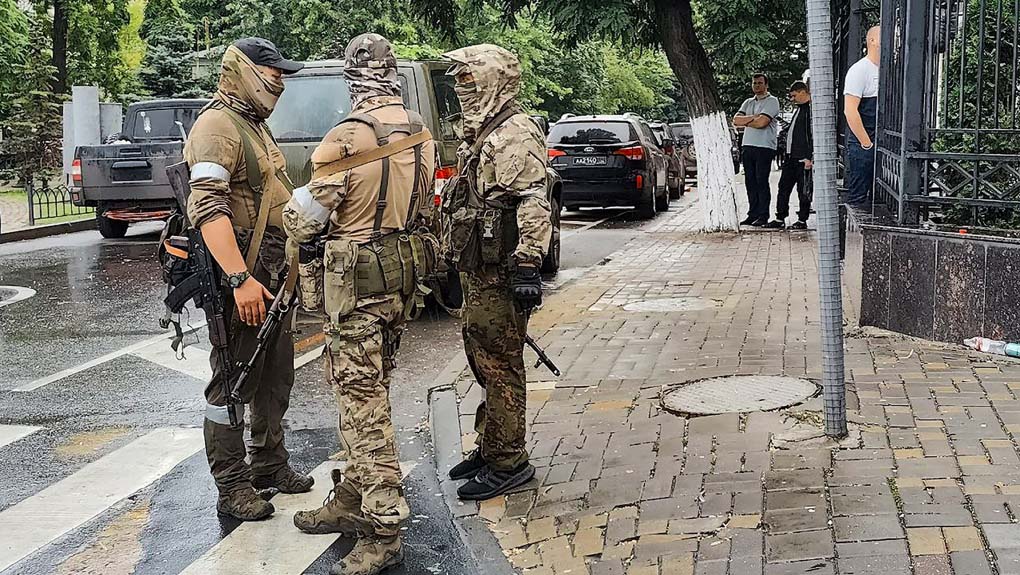 By Stacy M. Brown | NNPA Newswire Senior National Correspondent
The greatest challenge to Russian President Vladimir Putin's two-decade-long reign has fizzled out as the rebellious mercenary commander, Yevgeny Prigozhin, abruptly reached a deal with the Kremlin.
The agreement entails Prigozhin exiting and ordering his troops to retreat, effectively ending the brief revolt.
However, many believe the uprising has exposed vulnerabilities within the Russian government forces and shed light on the activities of the Wagner Group, a controversial private military company.
Dmitry Peskov, the Kremlin spokesman, announced a deal in which Prigozhin, the commander of the Wagner Group soldiers, would travel to Belarus, a country that has backed Russia's invasion of Ukraine.
Charges of mounting an armed rebellion against Prigozhin will be dropped.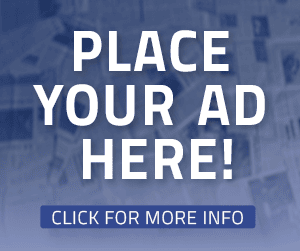 Furthermore, the Russian government said it would not prosecute Wagner fighters who participated in the revolt.
Meanwhile, those who did not join the uprising will be offered contracts by the Defense Ministry.
Prigozhin promptly ordered his troops to return to their field camps in Ukraine, where they had been fighting alongside regular Russian soldiers.
The armed uprising led by Prigozhin, which threatened to march on Moscow, was met with strong opposition from Putin himself.
In a televised address to the nation, Putin referred to the rebellion as "betrayal" and "treason."
However, the Kremlin decided to allow Prigozhin and his forces to go free. Peskov explained that Putin's "highest goal" was to avoid bloodshed and internal confrontation that could lead to unpredictable results.
The move allowed the Kremlin to regain control over the situation.
In an audio clip released by his press service, Prigozhin defended his actions, asserting that the goal of Wagner was not to overthrow the government but to protest the mistreatment they perceived.
The Russian military denied the allegations that this mistreatment included attempts to integrate the group into the armed forces and launch a deadly attack against them.
Prigozhin did not disclose his current whereabouts.
Russian Defense Minister Sergei Shoigu, whose removal was one of Prigozhin's key demands, appeared in a video on Monday, suggesting that Putin is unlikely to dismiss him immediately.
The video, released by Russia's Ministry of Defense, showed Shoigu inspecting a command post for the war in Ukraine.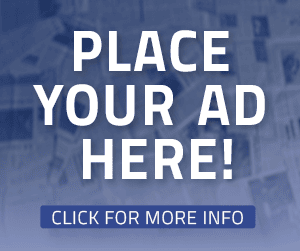 Its timing and content raised speculation about the minister's status, but experts said no definitive conclusions could be drawn from it.
The terms of the agreement between the Kremlin and Prigozhin remained unclear.
Despite earlier statements from Peskov that a criminal case against Prigozhin would be dropped, it was revealed on Monday that he was still under investigation for mutiny.
Prigozhin's future and the fate of Wagner's 25,000 heavily armed troops remained uncertain.
Reportedly, the Russian military, which failed to impede Wagner's advance towards Moscow, might face internal restructuring in the aftermath of the rebellion.
Prigozhin stated that Wagner had called off its march on Moscow to avoid harming Russian soldiers, asserting that their demonstration had served its purpose.
He did not provide further details about the future of his organization. However, he mentioned that Belarusian President Alexander Lukashenko had offered to explore legal avenues for Wagner to continue its work.
While the authorities did not make immediate efforts to disarm or disband Wagner, recruitment centers in Tyumen and Novosibirsk, which had temporarily closed, resumed their activities, according to state news agency TASS.
Prigozhin was last seen in public on Saturday night as he departed from the headquarters of the Southern Military District in Rostov-on-Don, heading towards an undisclosed destination.