Revived Lawsuits Allege Michael Jackson's Sexual Abuse
A three-judge panel from California's 2nd District Court of Appeal resuscitated the lawsuits of Wade Robson and James Safechuck, two men who have maintained that the late King of Pop, Michael Jackson, sexually abused them during their youth.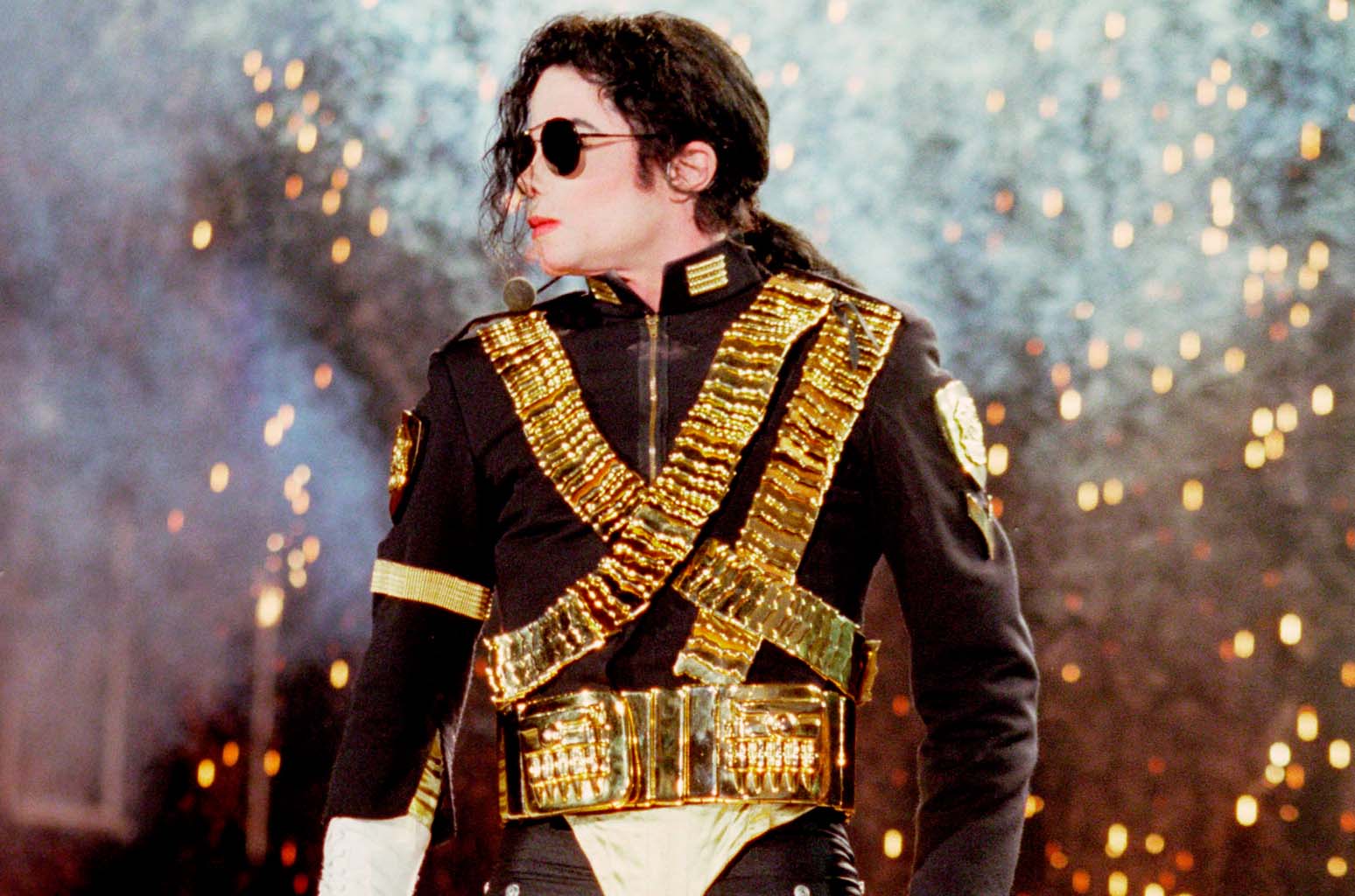 By Stacy M. Brown | NNPA Newswire Senior National Correspondent

A three-judge panel from California's 2nd District Court of Appeal resuscitated the lawsuits of Wade Robson and James Safechuck, two men who have maintained that the late King of Pop, Michael Jackson, sexually abused them during their youth.
The appeals court's decision will allow the men to sue Jackson's companies for what they said was their role in the superstar's repeated abuse of them.
In the gut-wrenching documentary "Leaving Neverland, which aired on HBO in 2019, Robson and Safechuck detailed their interactions with Jackson.
Central to the appeal court's decision was the notion that the corporations owned by Jackson, namely MJJ Productions Inc. and MJJ Ventures Inc., had a responsibility to protect Robson and Safechuck from Jackson.
Robson and Safechuck alleged the abuse occurred when they were minors and under Jackson's care.
Lower courts previously denied the men's attempts to sue Jackson, but a recent change to California law provided them another opportunity to seek redress.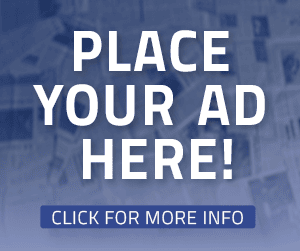 The court determined that the companies' sole ownership by the person under investigation did not exempt them from their obligation to protect minors from harm.
"It would be perverse to find no duty based on the corporate defendant having only one shareholder. And so, we reverse the judgments entered for the corporations," the justices wrote.
Justice John Shepard Wiley Jr. concurred that the corporations were entirely under Jackson's control, making them solely responsible for civil liability.
Wiley emphasized that Jackson had a duty of care towards Robson and Safechuck.
"So did Jackson's marionettes, because Jackson's fingers held every string," he said, adding, "These corporations could have taken cost-effective steps to reduce the risk of harm."
"Every American deserves to have their day in court and Wade Robson and Jimmy Safechuck are no exception," investigative journalist Diane Dimond stated.
"I believe these two young men should have their complaints heard by an impartial court and not be simply dismissed and slandered by a legion of fanatics who know none of the facts about their cases."
Dimond counted as the first journalist to highlight accusations against Jackson. She later chronicled the singer's life in the book, "Be Careful Who You Love: Inside the Michael Jackson Case."
She noted that Jackson called Safechuck and Robson "his special friends," and both worked for Jackson and his entertainment company.
"If the Catholic Church was held legally responsible for sex crimes committed by their priests, if Michigan State University was held responsible for the sex crimes of their employee Dr. Larry Nassar, doesn't it follow that Jackson's MJJ Productions company be held responsible as well?" Dimond stated.
She affirmed that "having been seeped in the Michael Jackson story for decades I can unequivocally say the Robson and Safechuck complaints don't come in a vacuum. There have been multiple similar allegations of child sexual abuse by Michael Jackson in the past. Some the public has heard of, some they haven't. The world has already seen some of Robson and Safechuck's evidence as presented in the HBO documentary "Leaving Neverland." Now it's time for a court of law to see all the evidence and decide what is justice in this case.
In his claim, Robson, now a choreographer and director, says Jackson abused him when he was 7 to 14.
When he was 5, Robson met Jackson at a dance competition.
After that, he danced in his music videos and was included on an album.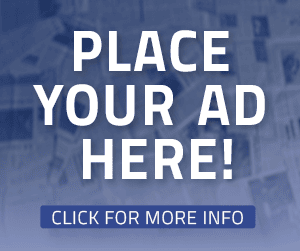 The lawsuit insists that the abuse started in 1990, when Jackson asked Robson and his family to stay at his Neverland Ranch in the Santa Ynez Valley in California.
The suit asserts that Robson and Jackson slept in the same bed and touched each other's private parts.
Over the next seven years, they did sexual things like masturbation and oral sex, and employees of MJJ Productions saw the abuse, and they made sure that Jackson was alone with Robson and other children.
Safechuck claims he was among many kids who fell for the companies' "child sexual abuse procurement and facilitation organization."
According to his lawsuit, a then-8-year-old Safechuck met Jackson while working on a Pepsi ad in late 1986 or early 1987. After that, Safechuck started dancing for Jackson.
Before he died in 2009, Jackson settled at least three claims of child sex abuse for millions of dollars.
However, a jury in Santa Maria, Calif. 2005 found the star not guilty of 14 counts of child sex abuse, conspiracy, and other charges following a trial in which another young boy accused him of abuse.
Jackson had always maintained his innocence.
"We are pleased but not surprised that the appellate court overturned the previous rulings," Safechuck and Robson's attorney Vince Finaldi stated.
"The previous wrong rulings were against California law and would have set a dangerous precedent that endangered children throughout the state and country. We eagerly look forward to a trial on the merits."