Vice President Harris to Announce Support for Historically Underserved Entrepreneurs in Bidenomics-Fueled Small Business Boom
In a visit to local small businesses in Washington, D.C. on Friday, Aug. 4, Vice President Kamala Harris unveiled plans to provide grants to non-profit and community-based organizations as part of the $125 million Capital Readiness Program (CRP).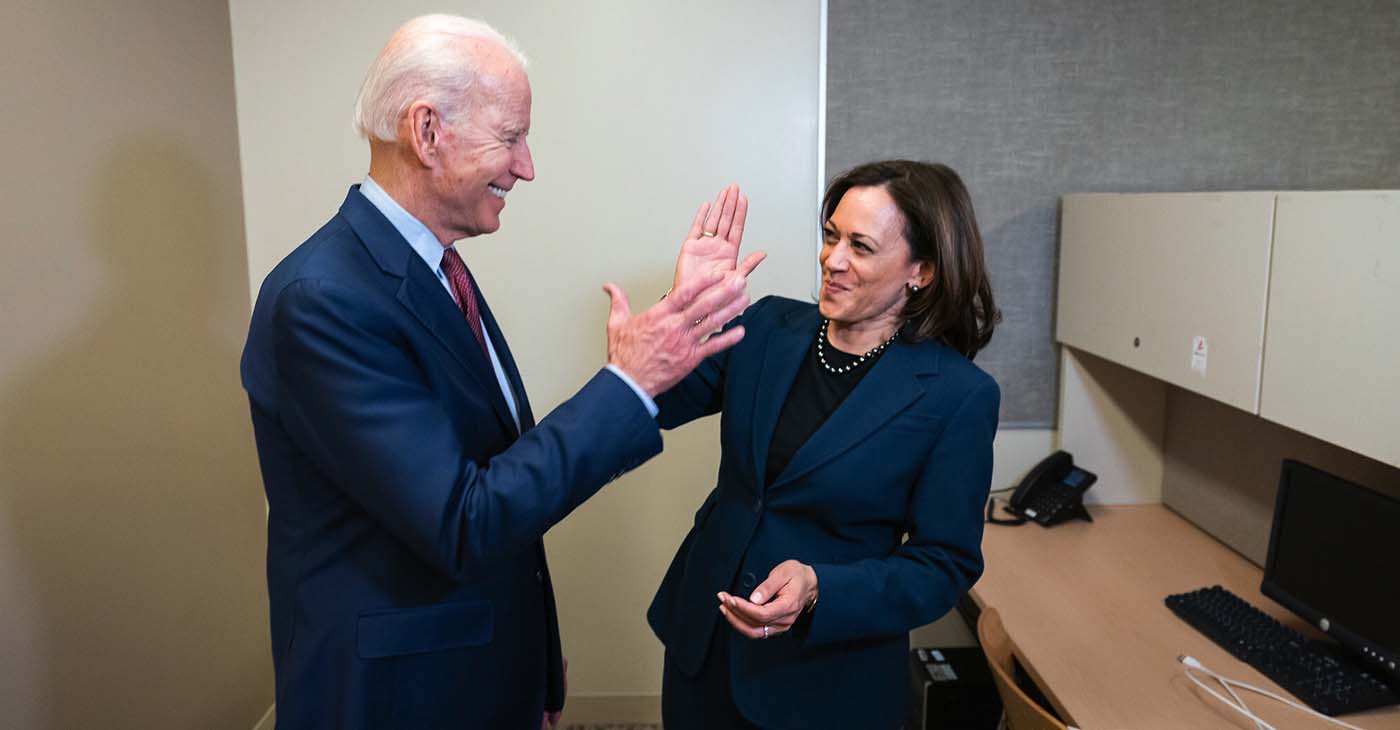 By Stacy M. Brown | NNPA Newswire Senior National Correspondent
In a visit to local small businesses in Washington, D.C. on Friday, Aug. 4, Vice President Kamala Harris unveiled plans to provide grants to non-profit and community-based organizations as part of the $125 million Capital Readiness Program (CRP).
The program seeks to bolster historically underserved entrepreneurs' access to capital, aligning with one of the critical pillars of what the White House has dubbed the Bidenomics economic plan.
The CRP, funded through the American Rescue Plan, represents the largest-ever direct federal investment in small business incubators and accelerators.
Run by the Minority Business Development Agency (MBDA), the program expanded and was made permanent by the president's Bipartisan Infrastructure Law.
It counts as the most significant project in the 50-year history of the MBDA.
During the announcement at Sycamore & Oak in the Congress Heights neighborhood of Southeast, D.C., Harris revealed 43 organizations selected as winners of the CRP awards.
These organizations, comprising non-profits, community-based entities, private sector firms, and institutions of higher education, will form partnerships to assist underserved entrepreneurs seeking resources, tools, and support to start or expand businesses in high-growth, high-wage industries like healthcare, climate-resilient technology, infrastructure, and more.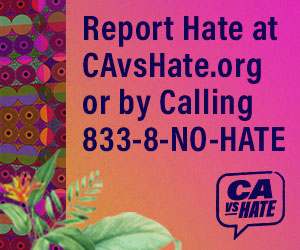 According to recent reports, the United States has experienced a record number of new business applications, totaling 12.6 million under the Biden-Harris Administration.
"This surge demonstrates the confidence entrepreneurs have in the efficacy of Bidenomics," a senior White House official stated on Friday.
The awardees include the Arizona Hispanic Chamber of Commerce Foundation, which will use the $3 million grant to enhance business accelerator and incubator programs for underserved entrepreneurs in Arizona, Nevada, and California.
Based in Pittsburgh, Pennsylvania, Bridgeway Capital will receive $2 million to support at least 340 minority-owned and rural entrepreneurs in Pennsylvania, West Virginia, and Ohio, scaling up business education programs for revenue-generating growth opportunities.
The Urban League of Greater Atlanta will utilize $3 million to provide incubator and accelerator services to historically underserved entrepreneurs in high-growth industries.
The Northern Great Lakes Initiative in Michigan will receive $3 million to streamline support for entrepreneurs, focusing on West Michigan, from conceptualizing an idea to business incubation and capital for growth.
The Biden-Harris Administration also announced the first approvals of awards for up to $58 million to 12 states as part of the State Small Business Credit Initiative (SSBCI) Technical Assistance Grant Program.
The SSBCI TA Grant Program, totaling approximately $200 million, aims to give small businesses access to historic support included in the American Rescue Plan, with an unprecedented nearly $10 billion from the Treasury Department.
"Investing in small businesses is at the core of President Biden and Vice President Harris's strategy to grow the economy from the bottom up," a senior White House official said.
The White House noted that recent announcements through the Capital Readiness Program and the SSBCI TA Grant Program demonstrate the administration's commitment to ensuring all communities benefit from the ongoing small business boom.
These initiatives supplement additional actions taken under Bidenomics, such as delivering historic support to minority-supporting community financial institutions, making programs that boost lending to underserved communities permanent, expanding lending licenses, forming the Interagency Community Investment Committee (ICIC), and streamlining and simplifying small business lending.
Officials said the administration is leveraging federal spending to support small businesses and level the playing field for innovative small businesses.
That includes using federal contracting dollars to support small and disadvantaged businesses, ensuring CHIPS Act funding supports small businesses, creating contracting opportunities in clean energy and energy efficiency, and cutting energy costs for small businesses.
"Through these comprehensive efforts, the Biden-Harris Administration seeks to create a thriving environment for small businesses, support underserved entrepreneurs, and foster economic growth from the ground up," the White House official stated.