Lady Toros Historic Season ends in Elite 8
"We came out here and represented CSUDH and our conference really well," said head coach John Bonner. "I think that summarizes things. Of course you want to win."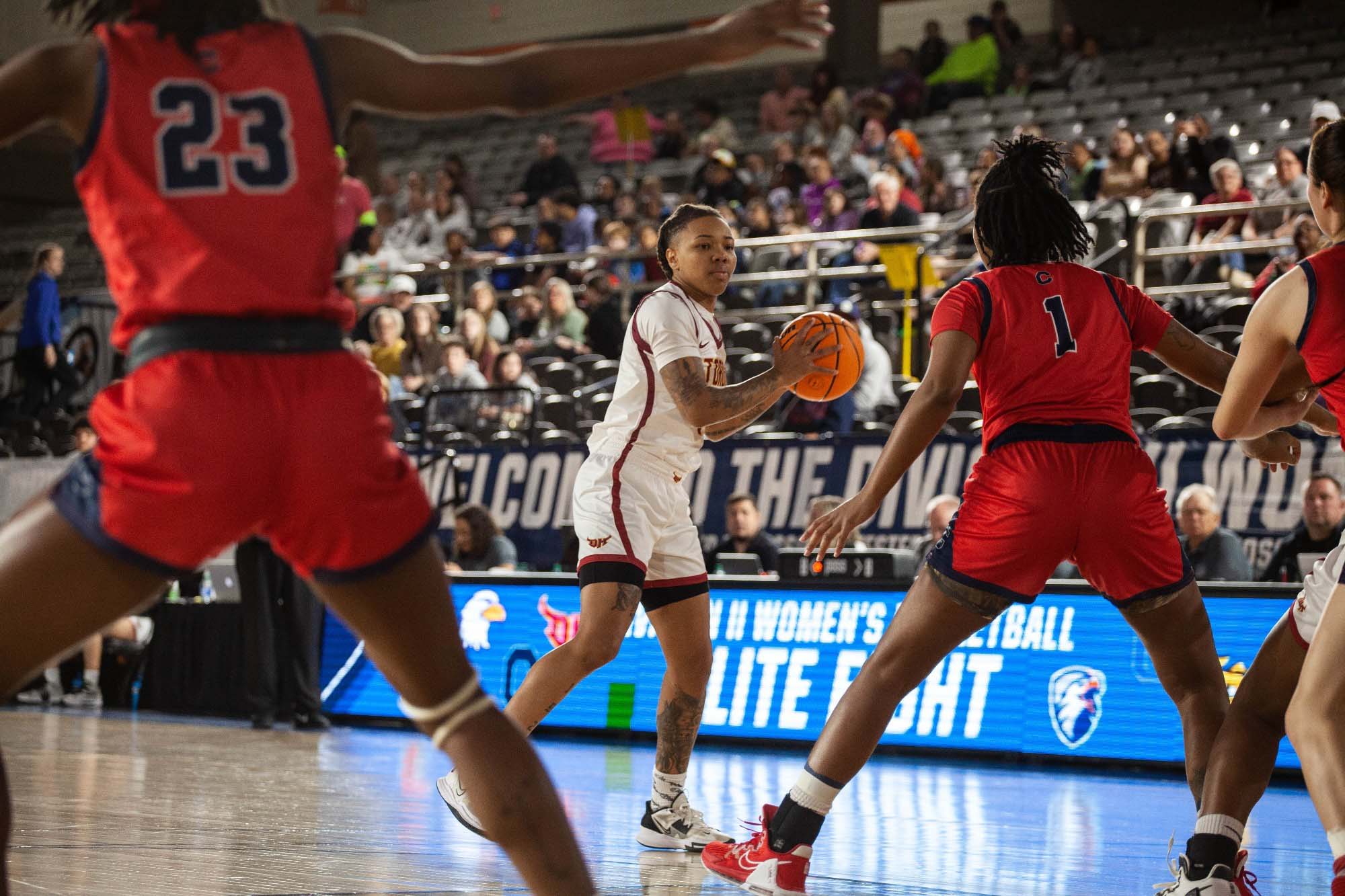 By Earl Heath, Contributing Sports Writer 
Cal State Dominguez Hills' magical season and historic postseason run came to an end in the NCAA Elite 8, falling 77-70 to a Catawba team that played aggressive .
Dawnyell Lair (Fairfax High) led the Toros with 16 points and 15 boards, but it wasn't enough as turnovers plagued CSUDH in the loss.
The Toros finish at 31-3 overall, having made history by setting records for most wins, most wins to start the season, most consecutive wins, largest turnaround in a single season going from 13 to 31 wins (+18), highest ranking, earning the top seed in the NCAA West Region, hosting the NCAA West Region, and winning the NCAA West Region.
"We came out here and represented CSUDH and our conference really well," said head coach John Bonner. "I think that summarizes things. Of course you want to win." Despite scoring the game's first points courtesy of a Kelsey Bell deep three, Catawba outscored the Toros 11-2 over the next four minutes, putting the Toros in a hole.  A Lair layup on a fast break brought CSUDH to within 11-9 at the 5:39 mark, with Nala Williams (Long Beach Poly) connecting on a 3-pointer for a 12-11 lead six seconds later.
The score was tied 14 all at the 3:24 mark until the No. 6 seed ended the quarter on a 10-4 run to take a 24-18 lead.
Turnovers plagued the Toros in the period as Catawba (25-7) earned 13 points off of turnovers to none for CSUDH.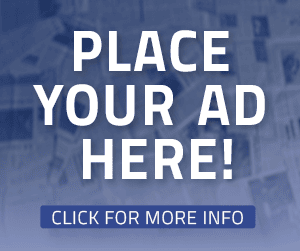 After the break, CSUDH's hawking defense began to cause havoc, while its offense began to warm up.  Poland hit a jumper to begin the scoring, and was followed by another Williams triple to bring their deficit to just nine at the 8:27 mark after Catawba missed on its ensuing possession.
They out scored Catawba 20 -9 in the third after trailing by six at the half.
Both teams went cold over the next three minutes until Poland connected on a pair of free throws to get CSUDH to within 49-42.
Catawba, however, behind Sara McIntosh and Lyrik Thorne, the latter who lived up to her name and then some, began to heat up themselves with Thorne becoming a large one in CSUDH's side.
But thanks to Lair and Williams, CSUDH fought nearly all the way back, ending the third quarter down just 56-55.
Thorne began the final quarter with a triple to push Catawba's lead to four before Poland hit a jumper and Asia Jordan (Lakewood high) connected on the back end of two free throws to again bring the Toros to one at 59-58.
Thorne, however, made two of her free throws for a 3-point lead before Danyell Booker converted a layup to bring CSUDH to within 61-60.  The Toros had a chance to take their first lead of the game since the first quarter after an Indian turnover, but three missed attempts intertwined around two offensive boards kept the lead with Catawba, with Thorne again coming up with a huge triple for a four-point lead.
"We are kind of similar today they just beat us at our own game," said Lair the team leader. "Shots we usually knock down weren't going in."
Poland hit a jumper to bring the Toros to within 64-62, but McIntosh converted on her end and after a few misses by both teams, Throne hit two free throws for a six-point lead with 3:32 left.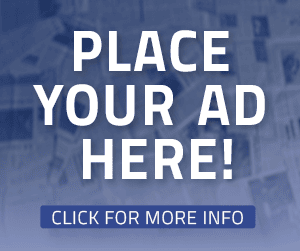 The Toros had one more run in them as they got to within four at 71-67 on another Bell 3-pointer, but Catawba continued to drain free throws down the stretch to punch its ticket to the Final Four.
Williams finished with 15 points and Poland 14, with Bell adding nine on a perfect 3-for-3 from downtown.
CSUDH turned the ball over 23 times which led to 23 points for the Indians.
Thorne the East Region Most Outstanding player  finished with a game-high 27 points that included 10-of-12 from the charity stripe, with Catawba earning a 12 to 9 advantage in steals, a category CSUDH has dominated this season.
CSUDH returns it's core next season, but will be looking to replace Lair, Poland, and Bell as the three seniors played in the final game of their Toro careers. They were true leaders during the record setting year.